Deadline: 3-Dec-21
Applications for San Francisco Community Challenge Grants (SFCCG) Program are now open to provide funding to community groups, businesses, schools and nonprofit organizations to make physical improvements to their neighborhoods.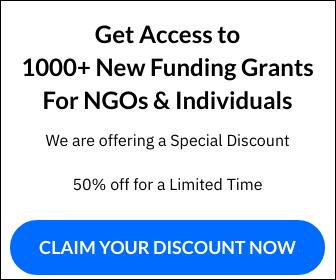 The program is an important tool for building a stronger and more vibrant San Francisco by empowering groups to lead improvements in their neighborhoods and communities
Funding Information
The CCG awards a minimum grant of $15,000 up to a maximum grant of $150,000.
Project Categories
Organizations are eligible to receive funding for the following types of projects:
Green spaces: Including gardens, sidewalk gardens, median enhancements, tree planting, decorative planters/boxes, landscaping, and urban agriculture and greening
Gathering places: Mini-parks, parklets, plazas, dog parks, open space and trail restoration
Public art: Sculptures, mosaics, murals, and new media
Neighborhood amenities: Community lighting, seating/benches, bike racks, neighborhood branding, community activation initiatives
Sidewalk landscaping
Street maintenance including power washing and graffiti/litter abatement.
Requirements
Projects must demonstrate minimum requirements, and should: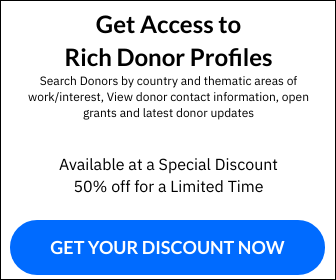 Emphasize self-help and involve neighborhood residents in the planning and implementation of the project.
Meet all of the application requirements, including developing work plans, budgets, maintenance plans, obtain insurance, permit approvals (where required), and be prepared to comply with grant administration protocols defined in the guidelines.
Have a 5-year maintenance plan detailing ongoing maintenance after project completion, if a public art project, the maintenance plan must extend to 10-years. Identify an individual or entity responsible for maintenance as well as the source of funds to support proposed maintenance plan.
Include installation of interpretive signs explaining the function of the project to the public and acknowledging CCG, including the CCG logo. Signs may include other project partners and funders, as desired.
Costs associated with such signage may be included in your grant request.
Eligibility Criteria
CCG provides grants to the following types of organizations:

Nonprofit organizations
Community or neighborhood groups
San Francisco businesses or merchant associations
San Francisco based Community Benefit Districts (CBDs)
Schools

CCG funds are issued to San Francisco vendor approved nonprofit organizations with a 501 (c) 3 status. Local community groups, businesses, or schools performing a community project in their neighborhood must have a nonprofit fiscal sponsor. The grant contractor must be an approved and compliant City supplier.
For more information, visit https://www.sfccg.org/community-challenge-grants.html