Deadline: 1-Nov-21
The Community Foundation of Southern Wisconsin (CFSW) has announced the applications for Women's Fund to provide a permanently endowed funding source to non-profit agencies serving the needs of women and girls in Rock County.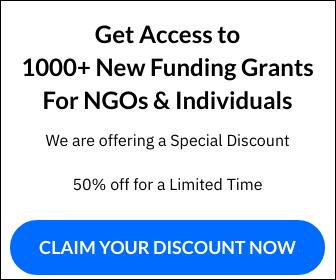 The Women's Fund seeks to reflect the population it serves in its make-up of donors and volunteers. Donors who wish to participate in activities will be encouraged to do so regardless of their political views, sexual orientation, race, age, economic status, political or religious views.
Funding Information
Proposals of $500 to $10,000 will be considered.
Eligibility Criteria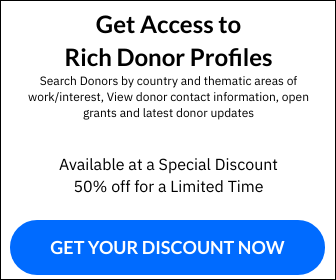 Seeking proposals from 501(c)(3) charitable Rock County organizations and municipalities offering projects or programs that serve the mental health needs of women and girls.
Services and programs eligible for grant funding may include but are not limited to depression, anxiety, caregiver stress, addictions, work/family stress, isolation, and human trafficking.
Both prevention and/or response programs are eligible.
Training programs for targeted audiences, support groups, mentoring programs, resource identification, and other related programs are examples for possible grant support.
Collaborations throughout Rock County are encouraged. Requests from individuals are not eligible.
For more information, visit https://cfsw.org/misc-funds/womens-fund/