Deadline: 1-Dec-21
The Community Foundation of Henderson County's Community Grants Program is open for applications. It is the intent of the Foundation's grantmaking program to fund projects that promote cooperation and collaboration among organizations without duplication of services.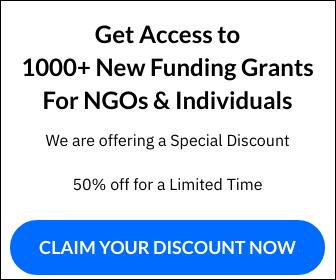 The Foundation encourages creative and collaborative proposals, which address the following interest areas:
Animal Care

Arts and Culture

Civic affairs

Human Services
Impact Focus Areas
In addition, the Foundation will give special consideration to proposals which affect the following impact focus areas: 
Challenges and opportunities afforded by growth in Henderson County 

Poverty and its effects on Henderson County 

Access to Health and Mental Health Services 

Public Access to the Arts
Priority Proposals
Community Foundation of Henderson County encourages proposals that: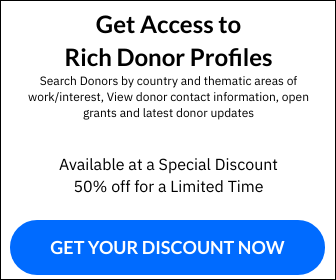 demonstrate collaboration

affect a broad segment of the population

are relevant to overall community needs and available resources

enhance or improve organizations, which serve clients whose needs are not met by existing services and which encourage client independence, self-sufficiency and responsibility

emphasize prevention and early intervention
In addition, the Foundation is inclined to give favorable consideration to proposals that:
are pilot programs that can clearly be used as a model for others

have reasonable prospects for future support

move the community to a higher cultural awareness
Eligibility Criteria
Community Foundation of Henderson County makes grants to tax-exempt organizations, 501 (c) (3) organizations, operating programs in Henderson County or programs for the benefit of the residents of Henderson County.
For more information, visit https://www.cfhcforever.org/grant-scholarships/grant-funding-for-nonprofits/community-grants