Deadline: 26-Sep-21
The County Durham Community Foundation (CDCF) is offering Community Mental Health & Learning Disability Connector Grant for voluntary organisations and community groups that are providing mental health and wellbeing support to the population of County Durham.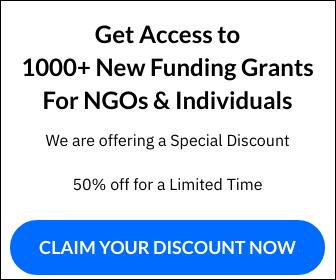 Priority for funding will be given to locally based community organizations that support the mental health and emotional wellbeing of people resident in County Durham. It is intended that the funding will be used in two ways:
To allow smaller, grassroots organizations or projects providing mental health and emotional wellbeing support either to be sustainable in the short term and / or
To test new or different ways of working / ideas, that would enable larger scale projects to be developed that would have a greater reach and impact.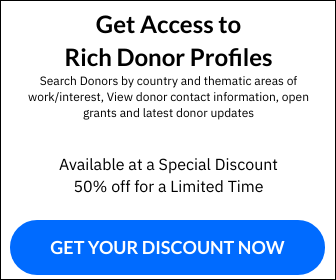 Principles
The funding is based upon three principles:
Psychological support at grassroots level

Non-clinical, bespoke, holistic community support

Co-production with people with lived experience
Funding Information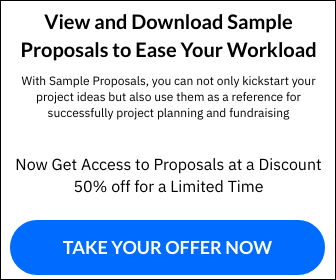 Grant awards up to £ 25,000 will be considered (in exceptional circumstances a higher amount might be considered).

Projects should be completed within 12 months of the grant award date.
Outcomes
The funding is expected to deliver the following outcomes:
Retention of much needed, non-stigmatizing community resources and services for people with mental health difficulties across the lifecourse (including people with learning disabilities and autism);

Increased capacity to support those most vulnerable to mental health difficulties and emotional distress (including people with learning disabilities and autism);

A reduction in loneliness and social isolation, and increase in reported connectedness and recovery;

Intelligence about gaps in need and provision to help influence and shape future mental health and learning disability commissioning and transformation programs.
Eligibility Criteria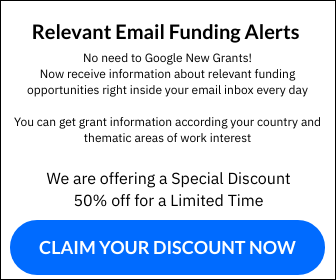 The Fund supports residents of County Durham.

Please note that applications that do not show clearly that the beneficiaries of the funding are residents of County Durham will be rejected.
For more information, visit https://www.cdcf.org.uk/apply-for-a-grant/grants-for-groups/community-mental-health-learning-disability-connector-grant/