Deadline: 18-Dec-22
The Warwickshire County Council has launched the applications for Cost of Living Grant Fund aims to provide small grant awards to Voluntary, Community, and Social Enterprise (VCSE) groups, and Town and Parish Councils, for projects that support residents and communities with cost-of-living pressures.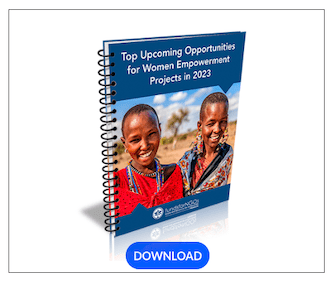 Cost-of-living pressures are placing a significant and growing strain on the residents, communities and businesses. Across Warwickshire, communities and agencies are taking action to help people with cost-of-living pressures.
Successful applications will focus on one or more of the following cost-of-living pressures:
Food and other household essentials
Improving community assets and their sustainability
Improving access to services
Improving financial capability (e.g., maximising income and reducing debt)
Improving mental wellbeing
Tackling social inequalities.
Funding Information
The total fund value is £180,000 and groups can apply for awards of up to £1,000.
Eligibility Criteria
Constituted 'not-for-profit' community organisations in Warwickshire
Non-constituted or new 'not-for-profit' groups working in Warwickshire that can be supported by a mainstream service or community group willing to administer the funds through an organisational bank account
Warwickshire Town and Parish Councils
Schools, if applying as a parent-teacher association or 'Friends of' group.
Ineligible
Groups or organisations that have failed to meet the conditions of previous award agreements from Warwickshire County Council
Party Political/lobby groups
Individuals
Projects that have been funded through other Council grant funds within the last 6 months, including the Councillor Grant Fund and Household Support Fund, will not be further supported through this fund.
For more information, visit Cost of Living Grant Fund.