Deadline: 31-Aug-21
The Courier is currently accepting applications for the Fresh Fund for black business owners in the UK and US who have great ideas to start or grow a business.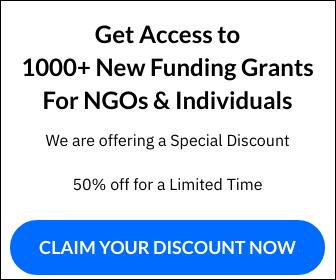 The Fund's objective is to help make a difference in the lives of young black business founders who are looking for an opportunity to get going, or to move their fledgling business to the next level but who could use some assistance. The Fund will make grants of varying amounts to black founders aged 35 and under who are building small businesses based in the UK or US.
The Fresh Fund is just one of the ways they are looking to take responsibility and address the injustices that millions of black business owners face every day.
Funding Information
Cash grants ranging from US $5,000 to US $25,000.
If selected, what is required of me?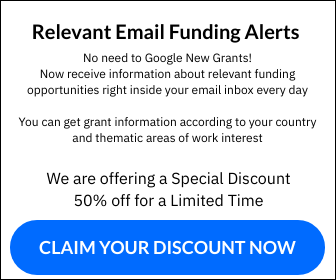 Commitment to a six-month program involving 1:1 mentorship and monthly masterclasses.
Attending monthly check-ins with the Courier team – each month they will host a group Zoom session to catch up on what you and the other Fresh Fund participants have been working on.
Attending masterclasses – the monthly check-ins will be directly followed by an informative session on a relevant business topic or skill led by an expert agency or consultant.
A monthly call with your assigned mentor – they will be carefully selecting a mentor with relevant experience who you can consult for feedback and advice related to your business.
Willingness to share business updates when asked – they did like to update the audience and network with updates on your business' progress throughout the six-month program.
Eligibility Criteria
You must be a resident of the US or UK.
You must self-identify as black.
You must be aged 35 or under on 1 September 2021.
You must complete the application process.
You must be willing to have your story told in Courier's print, audio and digital outlets.
If the person submitting an application is the founder of a business, then that business must be based in the US or UK.
For more information, visit https://couriermedia.com/freshfund/about/