Deadline: 25-Oct-21
The Community Foundation of Bloomington and Monroe County (CFBMC), with the support of funding generously provided by the Smithville Charitable Foundation, is pleased to announce the "Creating Community" grant initiative and invites local organizations to submit proposals.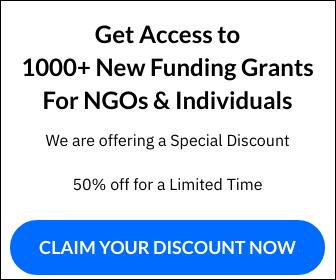 Through strategic grantmaking, the Foundation fuels innovative ideas and lasting impact by granting funds to meet their community's most pressing needs and seize its most compelling opportunities. For over 30 years, the Community Foundation has funded projects and programs that are forward thinking, community changing in their implementation, practical in their application, and uniquely relevant to the community.
Purposes
These grants are intended to foster their community's vibrancy, quality of place, and livability through supporting and enhancing the amenities that make Monroe County an attractive place to call home. Examples of eligible proposal areas include but are not limited to: the arts, public recreation, community spaces, beautification, animal welfare, environmental preservation and enhancement, and opportunities to create a more welcoming, inclusive Monroe County.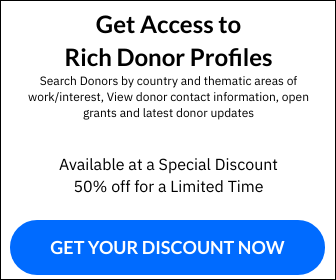 Funding Information
Range of grant awards: $10,000 to $25,000 per proposal
Total grants: 6-15 awards expected
Eligibility Criteria
Applications may be submitted by local 501(c)(3) nonprofits and other organizations that are exempt from filing for a 501(c)(3) status. This includes units of government, school corporations, and religious organizations. Grants may be awarded to religious organizations for programs that are non-proselytizing and do not promote religious doctrine or instruction. In limited situations, CFMBC may be able to grant to other types of organizations that are serving a charitable purpose but do not have a 501(c)(3) status.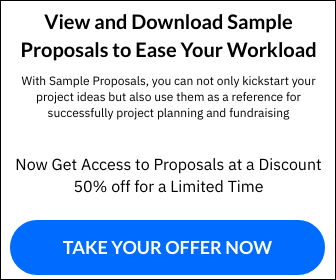 For more information, visit https://cfbmc.org/creating-community-grants/