Deadline: 13-Dec-21
Applications are now open for the Cultural Tourism Accelerator Flash Marketing Campaign grant to enable arts organisations to promote and develop cultural events for tourists across regional Australia.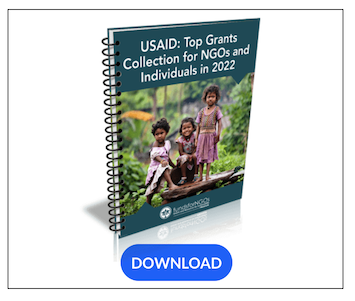 The Cultural Tourism Accelerator Flash Marketing Campaign grants are competitive quick response grants of $2,500 for upcoming projects to extend digital or grassroots marketing into a new visitor market.
The program will increase tourism visitation in regional, rural and remote communities across Australia by providing financial support for arts and cultural activity. The program recognises that the cultural and creative industries play a critical role in contributing to the creativity, diversity and prosperity of Australia's regional and rural economy.
Aims
The Cultural Tourism Accelerator Program aims to:
Support place-based programs to increase visitation
Build consumer confidence and activate engagement
Drive engagement across communities and between regions
Support sector-led responses.
Funding Information
Flash Marketing Campaign: $2,500
What can funds be used for?
Funding can be used to ensure the success of your initiative or campaign. Grant funds may be used towards (but not limited to):
Artist fees
Visitor incentives
Transport
Accessibility
Equipment hire
Creative fees for the development of new marketing materials (incl. design, comms, videographer etc)
Marketing and promotional cost such as design and printing
Advertising (press, digital, social)
Additional communications support
Documentation, data collection and evaluation.
Eligibility Criteria
To be eligible you must:
be an individual or Australian incorporated organisation or local government organisation
have an active Australian Business Number (ABN) that is registered to your name and location
if required by the Australian Tax Office, be registered for the purposes of GST
not have any outstanding reports, acquittals or serious breaches relating to any Australian Government funding or funding from a state or territory Regional Program Administrator. A serious breach is one that has resulted in, or warrants, the termination of a grant agreement.
For more information, visit https://www.countryarts.org.au/grants/grants/cta-flash-marketing-campaign/