Deadline: 5-Feb-23
Earth.fm is thrilled to announce the first Field Recording Program, Earth.fm Grants.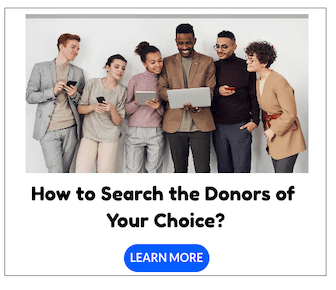 Earth.fm Grants will support people in the Global South to become professional field recordists. The participants will get field recording gear, training and coaching sessions with their  professional field recordists, and some funds to cover field trip expenses.
Funding Information
They help to acquire field recording gear or cover field trip expenses, based on the provided specific needs of each applicant. For the first round of Earth.fm Grants each participant can get up to $1.000+.
The program itself is valued at over $3,000 per participant, including the preparation, organization, training costs, provided audio gear, and field trip expenses. The total amount of funds available is $5,000.
Eligibility Criteria
The candidates must be:

Able to communicate in English
interested in nature field recording
based on one of the following regions of the world: South America, Caribbean, Africa, Middle East, South Asia, South East Asia, Oceania
At least 18 years of age.
Minimum Requirements
I can dedicate at least 6 hours a week to participate in online training and mentoring sessions.
I can go on a recording field trip once every 3 weeks.
I have access to a computer with stable internet connection to communicate on video conference and to upload the recordings
I will take basic field recording classes and lessons (if applicable)
I will contribute at least 10 one hour long clean recordings as an exchange
I will report back to Earth.fm on the progress of my field recording project
For more information, visit Earth.fm Grants.