Deadline: 8-Nov-21
The City of Portland is seeking applications for its East Portland Community Office Small Grants Program to support community building and community activities in East Portland.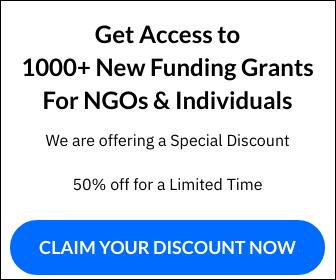 The Small Grants Program prioritizes engagement of communities historically underrepresented and underserved such as elders, youth, people with disabilities, communities of color, immigrant and refugee communities, low-income individuals and families, and LGTBQIA+ people. All are welcome to apply.
Goals
To qualify, your project must meet at least one of their program's goals: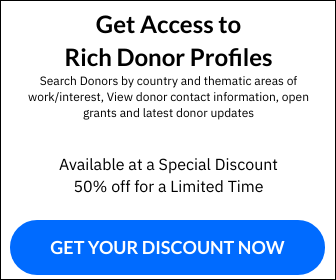 Increase the number of people who are involved and engaged in their communities;
Strengthen community capacity through, for example, leadership development, skills building, fostering teamwork and/or partnerships, and community building;
Increase community impact on public decisions.
Funding Information
These reimbursement grants are available for East Portland organizations and groups. Requested amounts may range from $2,900 to $4,900.
Geographic Focus
This Small Grants Program will only fund programs that involve and benefit East Portlanders. Program activities must take place within the area served by the East Portland Community Office.
Eligibility Criteria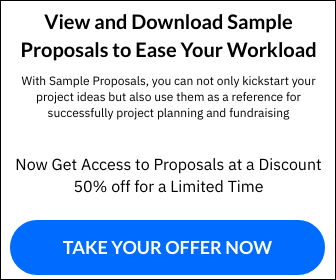 Civic Life only awards grants to registered 501(c) 3 non-profits. If your entity is not registered as a non-profit, please seek a fiscal sponsor that identifies as one of the following:
501(c) 3 non-profit, or
Government entity, or
Business that is registered with the City of Portland.
For more information, visit https://www.portland.gov/civic/grants/epcosmallgrants#toc-small-grants-reimbursement-program