Deadline: 8-Nov-21
The Leeds Community Foundation (LCF) is seeking applications for its Employment for People with Learning Disabilities Fund to support practical interventions that increase the number of people in Leeds with learning disabilities moving into meaningful, paid employment.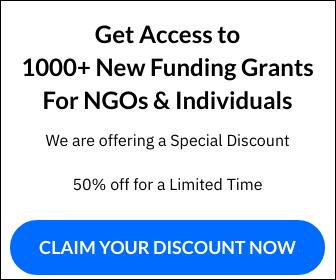 This fund encourages collaboration between organisations providing employment support to people with learning disabilities, and grants to support projects which align with the ambitions of the Task Group's five-year action plan.
Funding Information
The maximum request for individual applicants for one-year projects is £7,500.
The maximum for partnership projects to be completed over 24 months is £20,000.
For Partnership applications approximately half the budget will be available before April 2022, the remainder will be awarded in the following financial year.
Organisations can apply for one grant as an individual applicant and one grant where they are the lead applicant in a partnership application, although an organisation may be named as a partner in multiple applications.
Types of activities that can be funded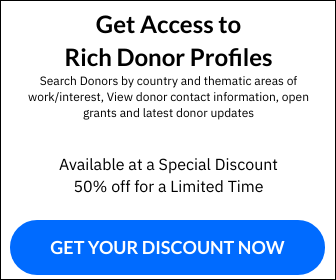 They are especially interested in project ideas which are practical, collaborative and align with the ambitions of the Being Me Strategy. Projects should also help deliver some of the aims of the Leeds Learning Disability Employment Task Group's five-year action plan. This includes activities that:
Raise the value and profile of employing people with learning disabilities with employers, so they appreciate their individual skills and strengths
Activities should also enable people with learning disabilities to:

Have the chance to experience the world of work.
Feel supported to get involved in things like: volunteering; work placements; paid employment; starting a business
Develop the skills they need to help them find a job and keep it

They encourage all applications to consider:

How they will evidence learning and demonstrate and evaluate outcomes from the project: this would include periodic reporting of outcomes, and sharing knowledge and learning with the Leeds Learning Disability Employment Task Group. Applicants should consider including costs for external evaluation or additional internal capacity to ensure they can effectively report on this
Full Cost Recovery, including a relevant portion of management costs and overheads
Staff costs, which should wherever possible include paying staff at least the real Living Wage
Costs which enable the project to be fully inclusive and accessible (E.G. transport, food, childcare)
How they envisage a successful project could be sustained or lead to further engagement after this funding ends
Eligibility Criteria
Incorporated community groups such as CIOs, CICs and charitable companies from the third sector that:

Are registered with the Charity Commission, Companies House or Mutuals Public Register (FCA)
Have a constitution or other relevant governance document
Have a management committee/board of directors/trustees of at least three unrelated people, none of whom have significant control
Have a bank account under the name of the group with at least two unrelated signatories (if your organisation doesn't have its own bank account, but does meet all of the other criteria, please contact them to discuss how they can work around this)
Are based in or supporting people living in the Leeds Area

Charities that are registered with the Charity Commission but are not an incorporated structure can also apply. They must also fulfil the bullet points. However, grants cannot be used to pay staff that are directly employed by the charity.
Small unincorporated and unregistered community groups can apply for a maximum of £5,000. Unincorporated, unregistered groups can only apply if their annual income is less than £10,000, and if securing the grant does not take them above this threshold for the grant cannot be used by such groups to pay any directly employed staff.
For more information, visit https://www.leedscf.org.uk/grants/employment-for-people-with-learning-disabilities-fund/