Deadline: 5-Nov-21
The Habitat Conservation Trust Foundation has launched its Enhancement and Restoration Grants Program for projects that: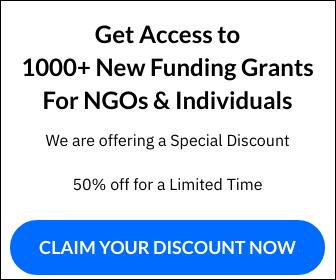 Focus on native freshwater fish, wildlife and their habitats;
Have the potential to achieve a significant conservation outcome;
Align with their purposes as laid out in the Wildlife Act.
One of HCTF priorities is to support habitat enhancement and restoration, therefore proposals that involve on-the-ground habitat enhancement and/or restoration activities are strongly encouraged.
For Wildlife surcharge funds, their priority is to fund restoration and enhancement projects that yield tangible outcomes for wildlife, fish and their habitats. Therefore any inventory, monitoring or research proposals under consideration would be vetted to ensure they:
support pending habitat management decisions,
identify or assess the feasibility of new restoration and enhancement opportunities, or
evaluate the effectiveness of projects funded by HCTF.
Each year, HCTF provides approximately $6 Million dollars in Enhancement and Restoration (E&R) Grants.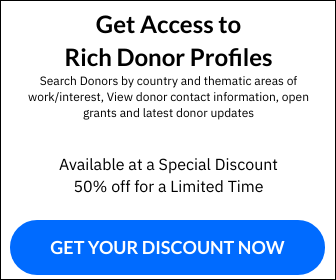 Funding Information
There is no upper limit on funding requests but there is a 5-year limit to project funding*. E&R Grant budgets typically range from $10,000 to over $100,000 annually.
Projects requesting funds in excess of $100,000 per year will be reviewed with higher scrutiny to ensure the potential conservation benefits justify this level of funding. When reviewing proposals, their Board considers the multi-year implications of investment.
*After 5 years of continued HCTF funding, a proponent can access another cycle of funding by reapplying with the New Phase 5-Year Cycle application form.
Eligibility Criteria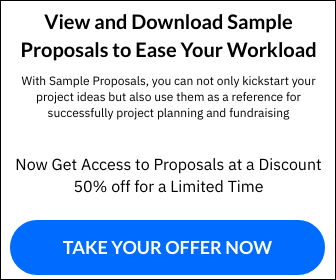 HCTF E&R grants are available to anyone who has who has a good idea that benefits fish, wildlife and habitat in British Columbia. Proponents can include:
Provincial government agencies
First Nations
Municipal/Regional government
NGO (Non-government organizations)
Academic Institutions
Industry
Individuals (consultants who apply should provide credentials to indicate their abilities to complete the proposal)
HCTF strongly encourages cost-shared proposals, and project leaders should explore the possibility of partnerships with other organizations or agencies (local, provincial or federal).
For more information, visit https://hctf.ca/grants/enhancement-grants/#overview