Deadline: 10-Nov-21
The European Commission (EC) is pleased to launch the Scaling up deep tech ecosystems to explore how to fully utilise and build on the experience and knowledge of existing or previous relevant initiatives at pan-European and, where appropriate national or sub-national level, that have exploited the ecosystem-building potential of interactions with industry during the construction, operation and upgrading of research infrastructures.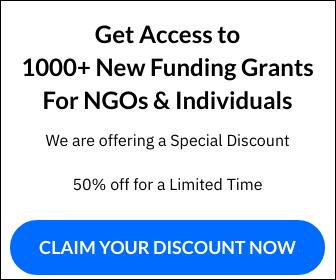 The proposal should pilot the possibility to seed the development of innovation ecosystems around diverse technological areas related to pan-European research and technology infrastructures by providing grants to pilot projects in three to five different technological areas.
The proposals should:
identify deep tech opportunities related to pan-European research infrastructures with breakthrough potential;
assess the feasibility and scalability of the identified opportunities;
suggest a selection and clustering of those opportunities and nascent ecosystems that demonstrate sufficient maturity to provide a clear potential for industrial implementation;
identify those opportunities with strongest potential towards industrial application with societal or market value;
run and evaluate calls to provide grant funding to pilot projects in the identified technological areas;
assess the outcome of the pilot grants.
Funding Information
The check will normally be done for the coordinator if the requested grant amount is equal to or greater than EUR 500 000, except for:
public bodies (entities established as a public body under national law, including local, regional or national authorities) or international organisations; and
cases where the individual requested grant amount is not more than EUR 60 000 (lowvalue grant).
Target group(s): Pan-European research and technology infrastructures, industry including small and medium enterprises, clusters, universities, RTOs, business schools, national / regional innovation funding agencies.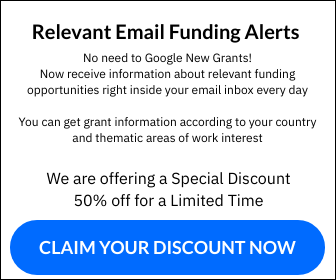 Expected Outcomes
Project results are expected to contribute to all of the following expected outcomes:
Enhanced development of deep tech ecosystems around pan-European research and technology infrastructures to generate, scale and deploy breakthrough technologies with market and social value;
Increased involvement of industry, including SMEs, with research and technology infrastructures to raise the technology level and competitiveness of companies and generate market opportunities, including through the generation of start-up or spin-off companies;
Improved valorisation of the socio-economic impact of past investments in pan-European research and technology infrastructures from the European Structural and Investment Funds.
Eligibility Criteria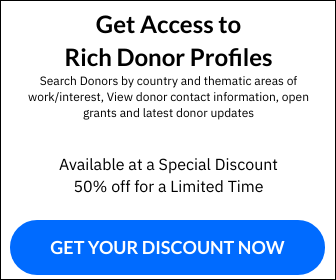 To be eligible for funding, applicants must be established in one of the eligible countries, i.e.:
the Member States of the European Union, including their outermost regions;
the Overseas Countries and Territories (OCTs) linked to the Member States;
eligible non-EU countries:

countries associated to Horizon Europe;
low- and middle-income countries.
For more information, visit https://bit.ly/2UFUoRA