Deadline: 24-Mar-23
The Suffolk Community Foundation has announced the applications for the Fred Olsen Community Fund.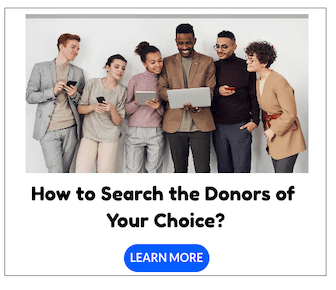 The Suffolk Community Foundation award grants to charities, voluntary or community groups and organisations which are charitable in purpose and are working to help relieve disadvantage and deprivation across Suffolk. They seek to support genuinely good ideas that will make a real difference to the lives of local people.
Aims
The aim of their grant-making is to:

Promote health and wellbeing
Tackle disadvantage
Support local solutions to meet local needs
Promote community cohesion
Develop sustainable and supportive communities.
Funding Information
Grants of up to £2,000 to support charitable activities addressing isolation and/or benefiting older people.
Eligibility Criteria
The Fred Olsen Community Fund will consider projects that:

Support older people
Address isolation in people of all ages, but particularly with a focus on older people.
Arts-based projects.
Maritime-based charitable activities.

Your organisation should have a constitution/governing document/Articles of Association/set of rules to apply for funding and a management committee with a minimum of three independent members. This document will typically show:-

The charitable aims of your organisation
The organisation's powers
Who can become a member
How the management committee and officers are elected and their terms of office
The roles of the different officers of the group (e.g. Treasurer, Chair, Secretary)
How frequently the management committee meets
The arrangements for an Annual General Meeting
How finances are managed
How any amendments can be made to the group's constitution

Your constitution must also include a Dissolution Clause i.e. what happens to the group's assets if it ceases to operate. This clause should state that any assets remaining after the settlement of debts will be transferred to an organisation with similar charitable purposes, and not distributed among members. Articles of Association for CICs must contain a named Asset Lock.
For more information, visit Fred Olsen Community Fund.