Deadline: 31-Dec-22
The West Vancouver Foundation (WVF) is now accepting applications for its Give Where You Live (GWYL) Grants to a campaign is a community giving program that creates an opportunity for individuals to learn more about local charity programs and donate to support those programs.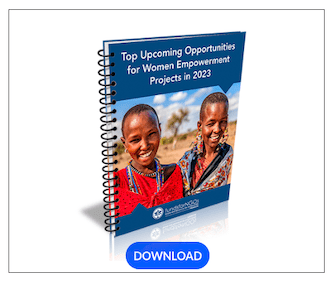 West Vancouver Foundation supports charitable organizations working to create and sustain a healthy and vibrant West Vancouver, where everyone is valued, contributes and feels they belong.
Fields of Interest
7-10 projects will be selected to participate in this year's campaign, from the below Fields of Interest:
Funding Information
Requests can be made for $5,000 – $100,000.
Donations made by the public, up to $10,000, will be matched by one of the WVF funds. I.e. if your program receives $7,500 in donations, through our portal, a $7,500 match will also be given for a total of $15,000 (less processing fee).
Eligibility Criteria
A non-profit is eligible to apply if it serves the North Shore community, including West Vancouver, and is a registered charity or qualified donee with the Canada Revenue Agency (CRA).
Criteria
Must be charitable in nature;
Fall within the Field of Interest Areas as listed on the application (1-2 programs per area will be selected);
Must be for the benefit of the North Shore community including West Vancouver;
The charity partner should promote the campaign, mentioning the matching component and GWYL URL. E.g. in your own newsletter, social media, press, etc. A promotion kit will be provided.
The program/need should be specific, easily identifiable and understood by the public to ensure it can be clearly communicated and preferably will resonate well at the holiday season.
For more information, visit WVF.