Deadline: 24-Jan-23
The European Commission (EC) is seeking proposals for its Specialised Education Programmes or Modules in Key Capacity Areas.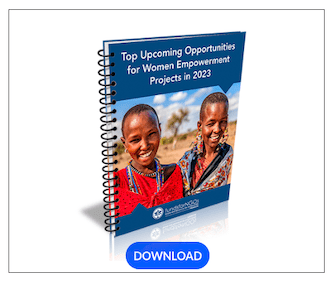 Objectives
The action aims at increasing and improving the offer of education programmes and the number of students specialised in key capacity areas. The offer will be expanded in terms of geographical distribution (including outermost regions and other disadvantaged regions), number of opportunities and relevance to latest technological developments. The actions also aim at supporting more inter-disciplinary courses that can equip professionals with relevant advanced digital skills and increase diversity among students and future digital experts (for example data analytics skills for professionals in different sectors).
The action will support cooperation between higher education institutions and the private sector, together with research and excellence centres in digital technologies, including those funded in the other actions of the programme.
The goal is to encourage organisations to work together and develop ecosystems of excellence able to train, attract and retain the best digital talents, including by contributing to closing the gender gap in these fields.
Funding Information
The maximum amount per grant is EUR 10 000 000
Eligibility Criteria
In order to be eligible, the applicants (beneficiaries and affiliated entities) must:
be legal entities (public or private bodies)
be established in one of the eligible countries, i.e.:

EU Member States (including overseas countries and territories (OCTs))
non-EU countries

listed EEA countries and countries associated to the Digital Europe Programme or countries which are in ongoing negotiations for an association agreement and where the agreement enters into force before grant signature
For more information, visit https://bit.ly/3dTXUSm