Deadline: 15-Dec-21
Applications for Blandin Foundation Grant Program are now open.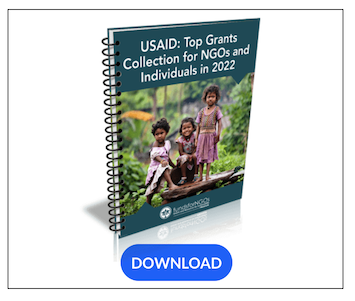 Focus Areas
Blandin Foundation is both a responsive and strategic grantmaker. They welcome applications from current and potential grantees working to strengthen rural Minnesota communities, and concentrate their investments in three primary strategic areas of focus.
Itasca County Area Vibrancy: Blandin Foundation's most substantial and broadest form of grantmaking occurs in North-Central Minnesota (Itasca County and the neighboring communities of Blackduck, Northome, Hill City and Remer). They support work that helps meet the economic, social, physical, cultural and spiritual/wellness needs of Itasca-area residents.
Rural Community Leadership: In addition to community leadership training programs, Blandin Foundation offers grants to support community leaders as they think holistically and act collaboratively on systems-level (embedded policies or practices that perpetuate community inequities) issues they have identified as critical to the health and resiliency of their community.
Expand Opportunity: Grants support projects that improve and align education, entrepreneurship, quality employment and innovations to expand opportunity for every community member.
Funding Information
Eligibility Criteria
Eligible organizations and activities are:
Minnesota organizations serving, and preferably located in, rural communities of 35,000 residents or less
Project has a clearly defined charitable purpose recognized by the IRS
Align with Blandin Foundation's focus areas
Ineligible
Ineligible organizations and activities are:
Projects benefiting metropolitan areas of the state (Minneapolis/St. Paul, Duluth, Moorhead, Rochester, St. Cloud, Mankato)
Projects outside the state of Minnesota
Religious activities
Medical research
Travel grants for individuals or groups
Camping and athletic programs
Ordinary government services
Grants solely intended to influence specific legislation or a specific candidate.
For more information, visit https://blandinfoundation.org/news-room/events/grants-over-50000/