Deadline: 15-Aug-22
The Martha Holden Jennings Foundation is pleased to announce the Grants to Educators Program to support the Foundation's basic objective of recognizing and encouraging outstanding classroom teachers in Ohio's PK-12 public schools.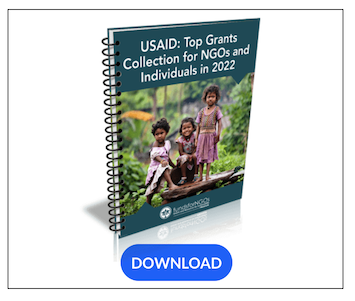 Grants are available to teachers and administrators and are typically for classroom or school-wide projects.
Focus Areas
Applicants will need to identify which of the following Deep Learning aspects are central to your project:

Developing students' skills in critical reading, writing, research, and/or mathematics
Developing students' problem-solving skills
Fostering students' self-directed learning
Engaging students to think like scientists, social scientists, and/or artists
Engaging students in interdisciplinary learning
Engaging students in meaningful problem or project-based learning
Funding Information
The maximum grant size is $3,000.
Eligibility Criteria
Any PK-12 teacher or administrator in Ohio's non-religious, public schools.
Evaluation Criteria
Please be sure to read all sections of our grants overview page in order to fully understand the criteria. Distribution Committee members reflect on the following questions as they review Grants-to-Educators applications:

Is this grant innovative or unique for the classroom, school, or district?
What is the potential impact of the project on excellent teaching and/or deep learning?
Could the budgeted items be provided with community/local, state, or federal funds?
Are activities age appropriate?
Is there evidence that this project addresses a critical student or teacher need in the classroom, school, or district?
If the grant requests the purchase of books or equipment, is it clear that the project's central purpose is related to the "focus areas" described above, and their specific learning objectives, rather than to obtain materials?
Does the plan for evaluating the grant adequately assess the quality and impact on student learning to meet the objectives of the activities proposed?
Has the district done its part to support this grant and/or this teacher?
Is the application completed accurately, and proofread for spelling and grammatical errors?
For more information, visit https://www.mhjf.org/grantstoeducators