Deadline: 12-Nov-21
Applications are now open to Increase Support for Human Rights.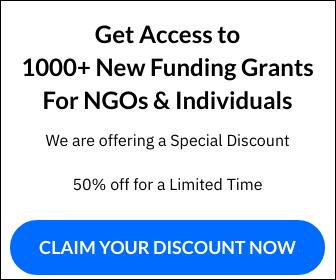 This Call of the Active Citizens Fund supports Portuguese NGO projects, which work towards supporting and defending human rights.
Funding Information
Large projects under this Call must have a total supportable cost greater than 20,000 euros and equal to or less than 75,000 euros, with eligible costs being co-financed by the Programme at a maximum rate of 90%;
The maximum duration of selected projects under this Call is 20 months, with an expected start date in March 2022.
Applicable Activities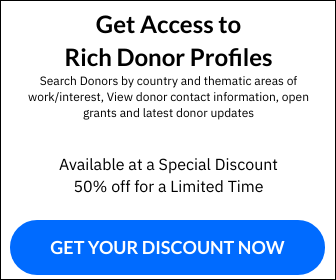 Awareness raising campaigns and actions that prevent or fight human rights violations such as discrimination on any ground, racism, hate speech and all forms of violence;
Activities valuing human diversity and promoting tolerance and the acceptance of that which is different;
Activities preventing and denouncing human rights violations against migrants and refugees and the Roma people;
Activities promoting equality and respect of LGBTI people rights;
Promotion of gender equality, including in parenthood and employment;
Advocacy work on human rights;
Research and analysis activities supporting political action in favour of human rights;
Cooperation and participation in decision-making processes concerning public policies on human rights;
Collection and reporting of information regarding human rights violations;
Support to civil litigation processes in favour of human rights (counselling, legal assistance, etc.);
The creation of platforms and the use of digital matchmaking tools to facilitate and develop actions that promote intercultural dialogue and human rights;
Identifying and adopting good practices in specific areas of human rights in the context of a developing digital society.
Eligibility Conditions
Each eligible entity can only submit a maximum of one application per year, either as a promoter or partner;
Depending on the dimension of the projects, it may be mandatory to form a partnership.
For more information, visit https://gulbenkian.pt/cidadaos-ativos/en/bolsas-lista/increased-support-for-human-rights-2/