Deadline: 25-Nov-20
The Greater Cedarburg Foundation welcomes for its Grant Program to support projects and programs that help make the greater Cedarburg area unique.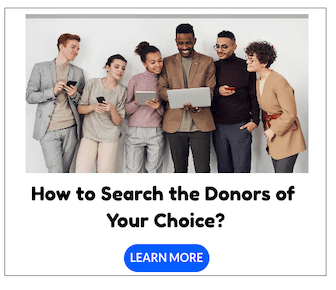 The goal of the Foundation is to establish an endowment that will provide grants to organizations for projects that support its mission. Outright donations and planned estate gifts are the Foundation's primary funding sources. Individual and corporate gifts of any size are also welcome. The Foundation seeks to develop a broad base of donors who desire to leave a lasting legacy and positive impact on the community.  For details, visit the Legacy Society page.
Purpose of Grants
The Foundation supports both programs and capital projects that enhance those attributes that make Cedarburg unique. The Foundation considers a broad range of projects, but places priority on projects which:
Preserve and enrich Cedarburg's cultural and historic heritage;
Enhance Cedarburg's artistic and aesthetic experiences;
Provide educational, recreational and community service opportunities for all ages.
Service Area
The Foundation awards grants to organizations located in and serving the people of the Greater Cedarburg area.
Eligible Organizations
Grants are awarded to non-profit organizations, designated as tax-exempt by the Internal Revenue Service, or occasionally to select government agencies. Grants will not be made to individuals.
For more information, visit https://cedarburgfoundation.com/grants/