Deadline: 2-Nov-21
The Historic England is inviting proposals for the High Streets Heritage Action Zone (HSHAZ) Cultural Programme to secure lasting improvements to the historic high streets for the communities who use them.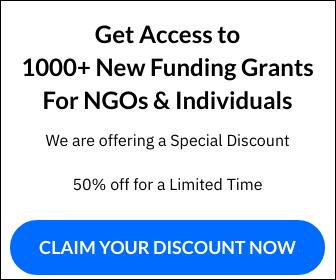 Historic England is looking for five creatives. Each creative will be awarded up to £10,000 to make a new artwork inspired by connections between High Streets HAZs across England. The Connect Commissions will be undertaken in the spirit of storytelling and discovery, working with communities to creatively bring together distant High Street HAZs which share the same hopes and challenges.
The commissions will use shared characteristics or histories as a starting point to produce a new co-created artwork that is developed with communities in two or more high streets.
They will be asking all High Street HAZs to contribute their own characteristics and priorities throughout 2020, and will use these to create shared themes or groupings of high streets from this research. They want to create new neighbours and inspire a dialogue between places. The commissions will: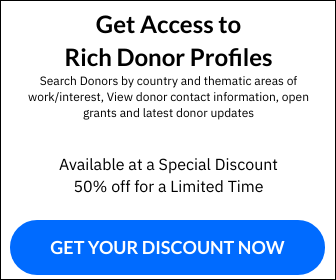 bring together two or more High Street HAZs from different regions
Identify what the shared characteristics, histories or stories are between different high streets, and produce work in response to this
work with communities in the High Street HAZs to co-create a new artwork by November 2021
Funding Information
There is a total budget of up to £10,000 to cover all costs relating to the delivery of the new artwork including artist fee and production costs.
Eligibility Criteria
Historic England is looking to support a diverse range of artists, creatives and organisations through the High Streets HAZ Cultural Programme in order to reflect the high streets they are working with, and to engage people whose voices within heritage and culture should be amplified.
Historic England is particularly welcome applications from artists who define as BAME, LGBTQ+ or disabled, and organisations that are led by people with these experiences and working with these groups. They also welcome applications from those who may identify other barriers to their practice through their personal situation.
In addition, the applicant:

Must be over 18 at the point of application
Must not currently be in full time education
Must be based in England.
For more information, visit https://historicengland.org.uk/services-skills/grants/our-grant-schemes/hpc/proposals/