Deadline: 4-Oct-21
The GiveWell Community Foundation is pleased to announce Impact Polk Grant Program that aims to address community needs throughout Polk County.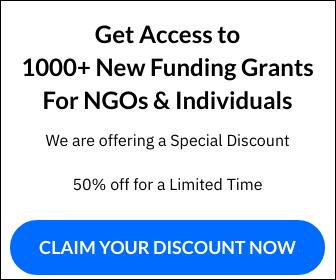 Impact Polk grants often support a broad range of needs, such as arts and culture, education, health, and human services.
Focus Areas
Targeted areas include: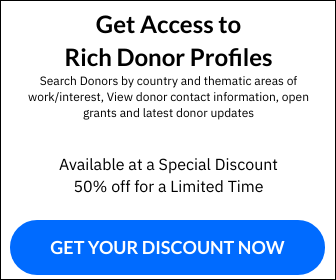 Health & Human Services

Improve community-based health and wellness;
Address basic human needs, such as food, housing, and related services;
Improve the quality of life, safety and self-sufficiency of at-risk populations.

Educational Opportunities & Achievement

Promote social, emotional and cognitive development of young children, including programs that support and educate parents and efforts that engage volunteers;
Expand academic support, mentoring and recreational programs for children and youth, particularly to close the achievement gap;
Broaden workplace, career and postsecondary experiences and opportunities for youth;
Improve adult literacy, skill development, education and workforce training.

Arts & Cultural

Strengthen and stabilize arts and cultural nonprofits, and support collaborative efforts;
Cultivate and support appreciation of diverse cultures and art forms;
Deepen community-based arts education for children and adults;
Encourage audience development, particularly to reach underserved populations.

Community, Environmental Stewardship and/or Animal Welfare

Support stewardship and appreciation/protection of Polk County's outdoor spaces and scenic beauty;
Address social, economic and environmental challenges or opportunities;
Preserve places essential to communities' civic and historic identities.
Benefit wellbeing of the animal community.
Funding Information
Maximum grant request is $20,000. Funding is NOT guaranteed. Previous funding does not guarantee continued funding.
Eligibility Criteria
Your Impact Polk project must provide services within Polk County. 100 percent of program participants must reside in, or receive services in, Polk County zip codes.

Applicant MUST be a 501(c)(3) public charity as recognized by the IRS. Eligibility will be verified.
Must provide a list of current Board Members and demonstrate strong board support and sound governance.
Must provide a list of key staff and brief description of their professional background.
Must provide Organizational Operating Budget for current year (your current fiscal year).
Must provide previous year's IRS Form 990 or most recent audited financial statements.
If applicable, provide letters from collaborators and/or affiliate.
Must prepare and submit a preliminary budget (Project Budget Form).
Project must meet organization's mission. They will not fund expanded services that do not meet the mission.
Project must NOT begin prior to March 2022 and must be completed within one year of funds being awarded.
Maximum grant request is $20,000. Funding is NOT guaranteed. Previous funding does not guarantee continued funding. One application per organization.
For more information, visit https://www.givecf.org/nonprofits/impact-polk/