Deadline: 22-Aug-21
UNDP is calling for proposals for Increased Food Safety and Quality Management Systems Through the use Of Finnish Expertise.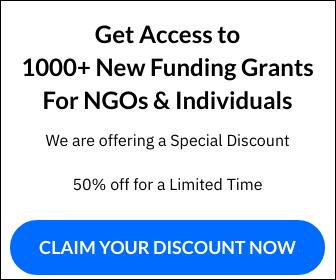 Objectives
Knowledge and experience from Finland are to be used as a catalyser and a source of expertise. Creating stronger linkages between knowledge institutions on standards and food safety issues promoting cutting-edge methodologies approved within the European Union will ultimately provide Tajikistan and Uzbekistan private sector with a competitive advantage. Building on existing experiences of providing knowledge transfer to Central Asian knowledge institutions is an added-value to the Aid for trade project. The additional functionality of the project in terms of providing scope of linkages to the private sector in Tajikistan and Uzbekistan will provide a better sustainability of the activities around the knowledge transfer.
Funding Information
Proposals' amounts should range to a maximum of USD 80,000.00 for interventions as stated in ToR. The amount requested in the proposal should be commensurate with the organization's administrative and financial management capabilities. In principle, project duration will not exceed 6 months.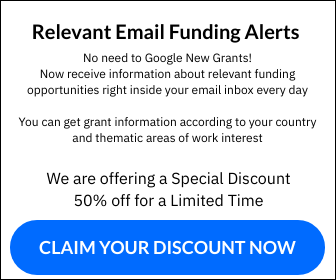 Activities
The main aim is to ensure knowledge transfer from Finnish institutions to agencies and private sector within Tajikistan and Uzbekistan through following activities: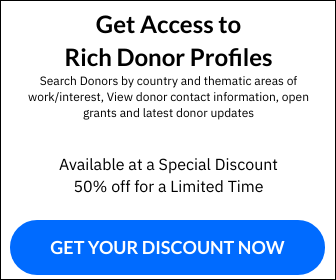 Activity 1: Establish increased linkages between Finland and related Tajikistan and Uzbekistan standardization agencies and scientific/education institutions, as well as private sector associations and Trade/Business Support Organizations working on food safety and quality management systems.
Activity 2: Food safety assessments and consultations for private sector.
Final Beneficiaries
Eligible proposals will be those focusing on ensuring the latest approaches on food security and quality management systems with a strong focus on ensuring that Tajikistan and Uzbekistan knowledge institutions link up to the private sector in a circular movement allowing for feedback mechanisms and continuous flow of information.
The award-winning organization needs to demonstrate experience in knowledge transfer, preferably in Central Asia, as well as strong linkages and experience in working with knowledge institutions in Central Asia and Finland. In addition, practical experience in the implementation of food safety standards in agri-industrial sectors is required.
The project is expected to achieve the following results:

Generate awareness on the importance of food safety and quality management systems with a special reference to the latest developments and need to continuously update systems
Create better linkages of knowledge institutions in Tajikistan, Uzbekistan and Finland, as well as better service relations between Tajikistan and Uzbekistan knowledge institutions and the private sector in these countries
Eligibility Criteria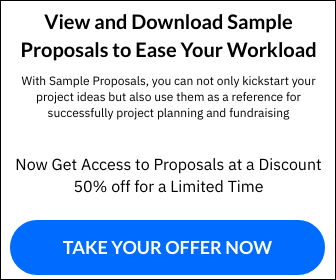 Applications will be accepted from:
Finnish non-governmental organizations, local associations, academic institutions, and other civil society institutions, with minimum three years' experience working on food safety issues in Central Asia with relevant work with educational agencies in Central Asia
For more information, visit https://procurement-notices.undp.org/view_notice.cfm?notice_id=81268