Deadline: 5-Nov-21
The Community Foundation for Lancashire is seeking applications for John Laing Charitable Trust Fund to make grants under the sectors it operates.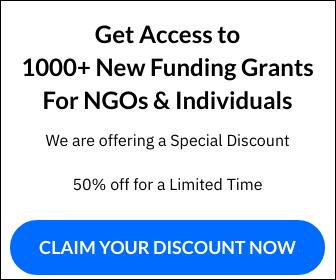 Priorities
Priority will be given to projects that support older people and to small grassroots groups with low incomes.
The panel prefers to fund sustainable projects that have a long term benefit and that can really make a difference in their community.
The panel will also consider projects that are addressing the impact of the COVID pandemic, provided they meet the broad focus of the fund.
Focus Areas
Community regeneration which should include charities benefitting the aged
Homelessness
Disadvantaged young people (aged 4 – 18)
Funding Information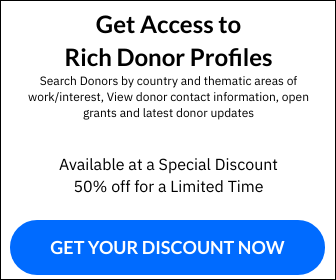 The maximum grant available is £1000 and the total budget for this round is £10,000
Eligible Projects
Examples of the sorts of projects that may be funded:
Equipment for luncheon club
Activities for older person's group
Projects to reduce social isolation for vulnerable groups
Equipment for youth club
Activities for young people
Training for volunteers
Furniture and equipment for supported accommodation project
Advice and counselling projects
Skill building sessions for homeless people
Projects for young carers
Eligibility Criteria
Voluntary or community groups with a constitution or set of rules in the group's name, which includes CICs and social enterprises
Which areas are covered: Lancashire wide covering all boroughs.
For more information, visit https://lancsfoundation.org.uk/funds/john-laing-charitable-trust-fund