Deadline: 1-Nov-21
The Kurt Weill Foundation for Music is pleased to announce the Research & Travel to support research and travel expenses to the Weill-Lenya Research Center and other locations of primary source material.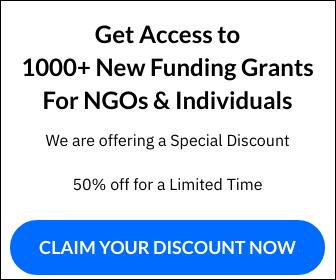 Applicants must be researching a topic related to Kurt Weill, Lotte Lenya, and/or Marc Blitzstein.
Criteria
After applications have been reviewed by Foundation staff, additional support materials or information may be requested for consideration by the independent review panel, which will make recommendations to the Board of Trustees. The Independent Review Panel comprises experts from the musical, theatrical, and scholarly communities; panelists' identities are confidential to assure maximum impartiality. Grants will be awarded on an objective and non-discriminatory basis.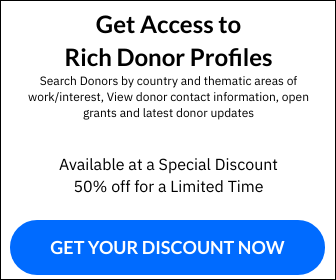 When grant applications are evaluated, the independent review panel considers the following criteria:
Quality of the project and potential for excellence.
Relevance of the project to the furtherance of The Kurt Weill Foundation's goals and current priorities.
Evidence of the applicant's prior record of achievement, commitment, and ability to carry out the project successfully.
The diversity of the personnel involved with the project, both on stage and off.
Potential reach of the project (Factors: size of audience or readership, ability to engage new constituents, media involvement, introduction of emerging performers and audiences to Weill's and Blitzstein's lesser-known works, etc.)
Potential impact of a stage or concert presentation of a work by Kurt Weill or Marc Blitzstein to advance the understanding and appreciation of their oeuvres in the performing arts field, or scholarship on a topic not previously explored.
Capacity to complete the project.
The applicant's demonstrable commitment to implementing and enforcing policies that ensure diversity, equity, and inclusion in its practices
Application Requirements
A completed Application Form (in English).
A detailed description of the project (in English).
An up-to-date biography or curriculum vitae.
An itemized budget showing entire project expenses, income, and projected sources of funding. Applicants must notify the Foundation if other grants are awarded.
A detailed research prospectus, a writing sample and at least one letter of recommendation.
For more information, visit https://www.kwf.org/grants-program-collaborative-initiatives/research-travel/