Deadline: 1-Nov-21
The Leeds Community Foundation is pleased to announce Leeds Civic Trust Community Heritage Fund that aims to support grassroots activity that celebrates and promotes the best of Leeds and its communities.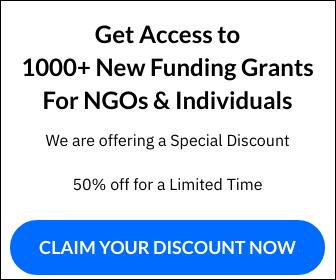 Funding Information
The minimum request is £10,000 and the maximum is £20,000 for 2 year projects/activities.
They would ask you to budget to spend half the grant in each year. Only one application per organisation can be considered.
What can the Fund support?
They wish to celebrate the unique and diverse heritage of Leeds by exploring and sharing stories from across the city, and activities should be based in and engage communities in the Leeds Metropolitan District area.
They are particularly keen to learn about histories and heritage that might be considered 'hidden' or not widely known, and encourage applications from organisations and communities that may not have engaged with Leeds Civic Trust before.
They also appreciate that how a community is defined can be wide-ranging, and encourage applications from all sections of society. Applicants will be asked to tell them why they fit with this programme, and why their community, heritage and/or stories might be thought of as underrepresented.
Applicants should consider how their project might be shared more widely, connecting with and inspiring people from across the city – this might involve, for example, a festival, trail, event, or wider engagement activity that amplifies and celebrates diverse heritage across Leeds.
There may also be opportunities to connect with the year of culture activities that will be taking place as part of Leeds 2023.
Activities 
Types of activities that can be funded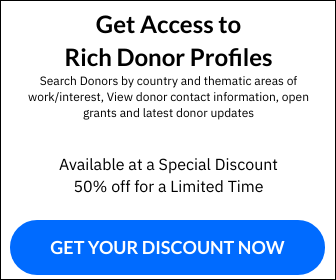 Projects that bring people together – to research, explore and celebrate heritage, whether it be rooted in a local area or community of people
Activities that make use of heritage buildings or local spaces
Partnership working or co-production that connects different organisations/cultures/communities
Activities that embed local need or lasting impact, such as offering training or strengthening a local volunteer base
Eligibility Criteria
Incorporated community groups, charities, social enterprises or other charitable organisations from the third sector that:

Are registered with the Charity Commission, Companies House or Mutuals Public Register (FCA)
Have a constitution or other relevant governance document
Have a management committee/board of directors/trustees of at least three unrelated people, none of whom have significant control
Have a bank account under the name of the group with at least two unrelated signatories
Are based in or supporting people living in the Leeds Metropolitan District Area
Have a Safeguarding Policy where applicable and an Equal Opportunities Policy or similar
If organising or running public events, festivals etc groups will be expected to have relevant insurance and comply with all required health and safety, food handling/preparation and other local and national statutory regulations for such activity

Charities that are registered with the Charity Commission but are not an incorporated structure can also apply. However, grants cannot be used to pay staff that are directly employed by the charity (though it can be used for sessional, freelance staff).
Small unincorporated and unregistered community groups can apply for a maximum of £5,000 each year. Unincorporated, unregistered groups can only apply if their annual income is less than £10,000, and if securing the grant does not take them above this threshold for the year. Smaller groups who aren't formally constituted are welcome to apply in partnership with an organisation that meets the above criteria. Large organisations that meet the above criteria are welcome to apply, but must demonstrate that the funding will be used for grassroots activity.
For more information, visit https://www.leedscf.org.uk/grants/leeds-civic-trust-community-heritage-fund/