Deadline: 10-Mar-23
The Finland in Belarus is inviting applications for the Local Cooperation Fund.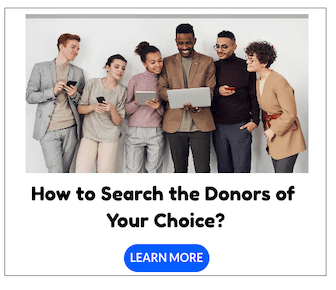 The Fund for Local Cooperation (FLC) is a part of Finland's official development co-operation. It is aimed for local civil society actors to carry out specific projects with clear goals and sustainable outcomes. The FLC supports the overall aims of the development policy of Finland. The focus of the funded projects and activities should focus on the goals defined in the Finnish development policy program.
The FLC activities in Belarus are managed by the Embassy of Finland in Lithuania. The fund supports initiatives of Belarusian non-governmental organisations. The FLC helps Belarusian civil society actors to carry out well-targeted projects with a clear goal and sustainable outcome in the field of human rights, democracy and good governance. The approach is to establish partnerships with a limited number of organisations instead of supporting one-time activities like workshops or seminars.
Priority areas for projects in 2022-2023
Rights and livelihoods of people with disabilities
Empowering girls and women.
Funding Information
The expected project length is approximately one year. The Embassy aims to fund two (2) projects with around 20.000€ funding per project per year.
Eligibility Criteria
The organisation(s) in question should have a genuine, credible domestic basis; the proposed programme should not be launched or fully financed by the donor.
The proposed activities should reach a large audience and have potential for a broad impact.
Prospective applicants must provide detailed information on their organization.
The applications will be assessed based on the following criteria:

Past experiences of projects with a similar focus
Specific, achievable and relevant objectives of the project
Clarity on the main beneficiaries
Effective and efficient use of the funds – the organization needs to demonstrate in the budget proposal that the funds will be used effectively to reach the specified objectives
Innovative approaches to solve problems
Sustainability of the results. The organization needs to indicate clearly how the impact of the project will be sustainable after the funding from the Embassy of Finland has ended

Overall openness is important. The projects have to be registered in Belarus.
The FLC does not support activities of political parties, public institutions, activities of unregistered organisations, projects in which the beneficiary is a single person or a single family or purely charity purposes.
The Fund is designed to support projects. It is not intended to support the operating expenses of organisations. The administrative costs for the project must be reasonable.
For more information, visit Local Cooperation Fund.