Deadline: 1-Nov-21
The Calgary Foundation is offering Major & Signature Grants to assist qualified donees in all parts of the charitable sector by providing grants to support single or multi-year, large-scale initiatives with transformational impact that broadly enrich the community in Calgary and area.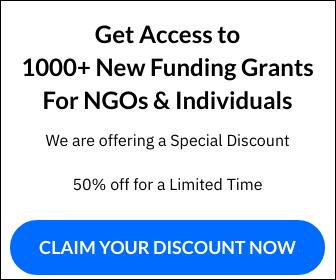 The Calgary Foundation welcomes all eligible initiatives, particularly those that help further the following issues:
Reducing poverty
Encouraging mental health
Living a creative life
Strengthening relationships with Indigenous communities
Pursuing an environmentally sustainable future
The program also prioritizes sustainable capital projects or collaborative initiatives that tackle the root causes of complex issues. Organizations funded at this level will be able to demonstrate how they incorporate principles of equity into their work.
Eligibility Criteria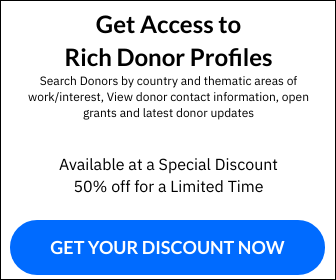 Qualified donees with eligible initiatives are invited to complete a grant proposal. Eligible initiatives:
Align with the Calgary Foundation's mission, vision and priority areas;
Positively impact the community by addressing major issues and serving a great number of people;
Encourage innovative partnerships and collaboration;
Are at an advanced stage of readiness;
Demonstrate good planning, a firm case for financial support and sustainability, organization resilience, and secure leadership that demonstrates trusted relationships, significant or unique reach in community and a capacity to drive change.
Significantly enhance the Calgary Foundation's ability to serve as a philanthropic leader.
For more information, visit https://calgaryfoundation.org/grantsawards-loans/types-of-grants/major-signature-grants/