Deadline: 6-Oct-21
The Community Foundation of Greater Memphis is seeking applications for its Mid-South Covid-19 Regional Response Fund Grants Program to stabilize nonprofits who are directly responding to the target populations most impacted by the consequences of the COVID-19 outbreak in the Mid-South region.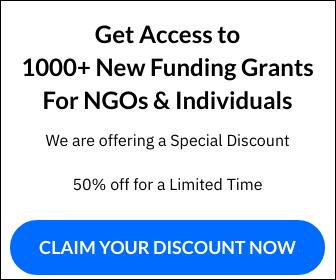 Priorities
Low-income families;
Residents who are food insecure;
Residents who are housing insecure;
Residents who have no medical insurance or who are underinsured;
Residents who will experience a loss in household income due to interruptions in work and lack access to sick days;
Teens and young adults ages 16-24 who are neither working nor in school;
Immigrants and refugees; and
Communities of Color.
Funding Information
Total funding available is $2,300,000.
Grants will be general operating funds up to $50,000 for nonprofits providing immediate services.
Eligibility Criteria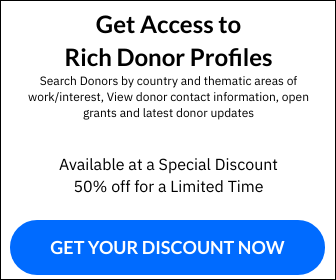 Eligible organizations must be a 501(c)(3) nonprofit agency or under fiscal sponsorship of a 501(c)3, operating in West Tennessee, northern Mississippi, and/or eastern Arkansas, and permitted by the Tennessee Secretary of State to solicit funds.
Applicants must also have a LIVEGIVEmidsouth.org organizational profile in progress at the time of application submission and must have a published or updated LIVEGIVEmidsouth.org profile by the grant award date.
The Community Foundation will provide training and support to each organization building a profile.
For more information, visit https://www.cfgm.org/COVIDgrants#