Deadline: 4-Oct-21
The Arts Council of Northern Ireland's Minority Ethnic Artists Mentoring and Residency Programme to support individual artists and creative practitioners from minority ethnic backgrounds and migrant backgrounds at every stage of their career.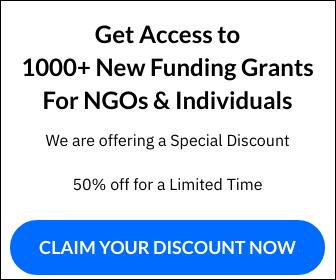 Through this Minority Ethnic Artist's Mentoring and Residency Program they wish to create opportunities for specialized training, research, cultural exchanges, networking and learning for individual artists, creative practitioners and arts administrators from minority ethnic and migrant backgrounds.
Aims
Support workforce s

kill development and career pathways for artists of all ages from minority ethnic and migrant backgrounds.

Inspire excellence through the support of high-quality, ambitious, innovative and imaginative opportunities for artists to collaborate with others.

Increase the capacity and opportunities for artists to take professional and creative risks.

Contribute to a vibrant and diverse workforce across the breadth of the creative and cultural industries.

Increase opportunities for

young and emerging minority ethnic artists
Funding Information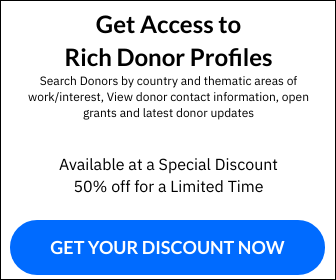 The total

budget for this program is £ 50,000.

The maximum award will be up to £ 5,000.

This program will only fund proposals that will take place between 12 November 2021 and 31 O

ctober 2022.
Eligibility Criteria
Eligible applican

ts to this scheme are as follows:

Individual

al artists of all artistic disciplines and all types of working practice from minority ethnic and migrant backgrounds, including people in need of international protection.

Creative practitioners and arts administrators from minority ethnic and migrant backgrounds

Artform areas can include, but are not limited to the following: visual art, craft, public art, theater, drama and dance, literature, music, opera and traditional arts, community / participatory arts and arts in health.

Employees of

statutory bodies (including Universities), undergraduates and postgraduates are eligible to apply but they must prove that their proposal is not properly the concern of their employer and / or are not related to their academic study.

Eligible applicants must also be:

Livin

g in Northern Ireland

Have made a contribution to artistic activities for a minimum period of 2 years.

At least

18yr

s old and not in secondary education.
For more information, visit http://artscouncil-ni.org/funding/scheme/minority-ethnic-artists-mentoring-and-residency-programme