Deadline: 31-Oct-21
The Moreton Bay Region Council has announced the applications for Local Community Support Grant to support the local community, cultural, sporting, and environmental projects and initiatives benefiting the Moreton Bay Region.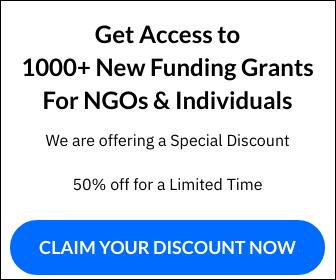 Funding Information
Maximum funding of $3,000 per application, up to a maximum of $5,000 per financial year.
For projects seeking funding for the purchase of equipment, a maximum of $2,000 (GST inclusive) may be applied for per application;
For projects seeking funding for all project types other than equipment purchases, a maximum of $3,000 (GST inclusive) may be applied for per application;
An eligible community organisation can receive up to a maximum of $5,000 in total under the Local Community Support Grant in a financial year. Where community organisations act as an Auspice for unincorporated community groups, these funds will not form part of the auspicing organisation's maximum annual funding limit; and
Funds available under each round of the Local Community Support Grant are allocated per Council division, and are limited.
Eligible Projects
Projects supported must be for a community purpose and may include local projects that: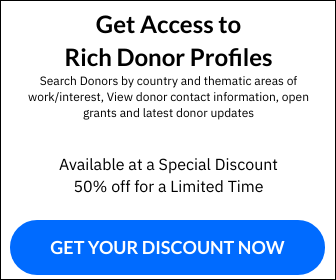 Support community arts and cultural events and activities;
Improve the environment;
Contribute to community safety;
Contribute to improved health and well-being;
Purchase equipment to resource community organisations; and
Create opportunities for residents to be involved in their community.
Eligibility Criteria
A community organisation that applies for funding under this grant must meet the following criteria:

Be based in the Moreton Bay Region and/or can demonstrate that the proposed project will benefit residents of the region;
Have $20 million public liability insurance if required by Council; and
Have no overdue Moreton Bay Regional Council grant acquittals.

Community organisation means:

an entity that carries on activities for a public purpose; or
another entity whose primary object is not directed at making a profit.

The following are ineligible organisation types:

For profit organisations;
Political groups; and
Unincorporated community groups.
Unincorporated community groups may apply through an Auspice which is able to accept legal and financial responsibility for the project.
For more information, visit https://www.moretonbay.qld.gov.au/Services/Community-Support/Grants-and-Funding/Community-Grants