Deadline: 10-Jul-22
The Worcester Arts Council (WAC) is seeking applications for the National Endowment for the Arts (NEA) Project Grants for Individuals.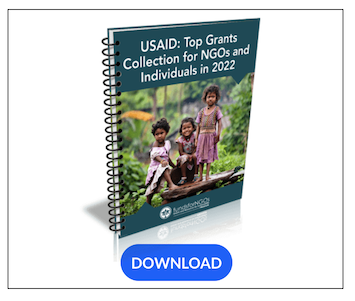 Priorities
Project Categories: Projects that focus on Public Art, Arts Education & Instruction, and Children's Programs.
Cultural Equity, Diversity, and Inclusion: Projects that elevate the voices and experiences of historically marginalized groups to highlight the current and historical diversity of Worcester. Projects should create opportunities for artists and community members who identify as Black, Indigenous, POC, LGBTQIA+, refugee, immigrant, or person living with a disability.
Funding Information
With these funds, WAC intends to subgrant up to a total of $200,000 to individuals in the Worcester community.
Artists and creatives in Worcester county are encouraged to apply for a grant in the amount of $2,500, $5,000, $7,500 or $10,000 to execute a project in the city of Worcester.
Duration: The work must take place within the award period of August 2022-September 1, 2023. Work must be completed by September 1, 2023.
Locations: Projects that take place in or benefit areas of Worcester that are historically underserved.
Eligibility Criteria
Only individuals who engage in the arts, humanities and interpretive sciences and identify as visual artists, performing artists, historians and other humanists are eligible for this grant opportunity. Organizations, nonprofits, or groups are NOT eligible for these particular grants.
These grants must be used to support a specific project in the city of Worcester. Funds may be used for individuals for fees/stipends to support services for those specific programs and activities.
All applicants must maintain a residential, commercial, or studio address in Worcester county. Post Office boxes do not meet this requirement and are not allowed as a physical address, but may be used as a mailing address. (Commercial address refers to a business the applicant owns; an address at a place of work does not meet this requirement.)
Projects must take place within the city of Worcester.
The work must include public benefit – activities that contribute to the cultural vitality of the community as a whole. Public benefit can be achieved through presentations, workshops, research and/or creation of artwork, all with tangible outcomes.
The work must also be consistent with the funding priorities of WAC.
Those who have already applied for or received project or fellowship grant funding from WAC's other grant opportunities are eligible for this separate grant opportunity.
These grants do not require a cost share or cost match from the applicant/recipient.
For more information, visit https://www.worcesterma.gov/cultural-development/grants