Deadline: 8-Oct-21
The Suffolk Community Foundation (SCF) is seeking applications for its New Anglia Local Enterprise Partnership Community Challenge Fund.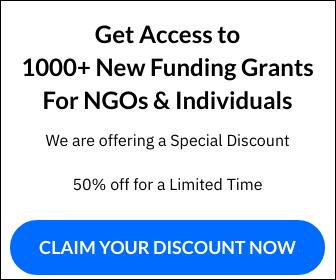 Challenge proposals should focus on employability outcomes for adults and/or NEET young people (not in education, employment or training), and particularly those facing challenges that present additional obstacles to entering employment, such as loss of job due to Covid, long-term unemployment, disability, homelessness, or offending history.
Funding Information
Grants of up to £20,000 are available.  Funding is for one year, though projects that deliver strongly against the Challenge outcomes may be considered for continuation funding to sustain, develop and scale up their model.
Community Challenge Target Outcomes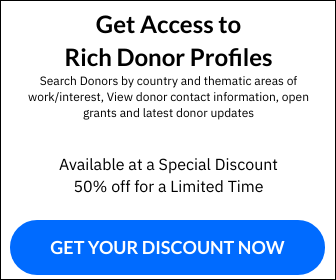 Applications should state a target for the number of people the project aims to support into paid employment throughout the life of the project.  Baseline data will be required, as to the starting point for those who are beneficiaries, i.e. job loss and change of direction due to Covid, unemployed for XX years etc.
The problem identified and the solution proposed must all relate to both skills and employment for people facing multiple challenges ideally, in less affluent neighbourhoods.
Applications should also state targets for the number of people who will achieve one or more of the following work readiness outcomes:

Entered into self-employment
Entered an apprenticeship
Become a regular volunteer
Achieved accredited qualifications
Completed a work experience placement
Entered or re-entered education or training
Achieved increased basic skills
Eligibility Criteria
The Challenge is open to Registered Charities/Social Enterprise organisations.
Each lead organisation must already be located within the LEP area (Norfolk and/or Suffolk) and already be carrying out a substantial level of activity within it. The proposed project will take place in the LEP area, where the beneficiaries will also be resident.
Organisations that hold an existing New Anglia LEP Community Challenge grant awarded through Suffolk Community Foundation can, where appropriate, apply for a further year's funding to continue and develop their project. These applications will be considered alongside new proposals. Projects seeking continuation funding will need to evidence the success of their project to date in their quarterly reporting and an update if appropriate within the application form.  New outcomes will need to be agreed.
Each lead organisation must have at least two years overall track record and provide evidence of activity via their past two years' annual accounts.
For more information, visit https://www.suffolkcf.org.uk/grants/new-anglia-local-enterprise-partnership-community-challenge-fund/