Deadline: 30-Sep-21
The New Zealand Foreign Affairs & Trade is inviting applications for New Zealand Embassy Fund to support small scale, short-term community projects that contribute to wider community well-being.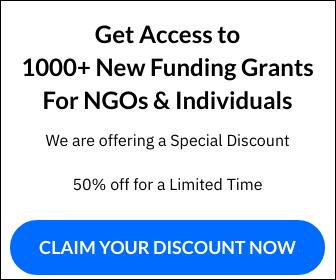 Projects should promote sustainable development in ways that to reduce poverty and contribute to a more secure, equitable and prosperous world. Facing the challenges presented by COVID-19, the embassy will consider prioritising projects that address social and health issues related to or arising from the pandemic.
Note: No individual project will be supported for longer than two years.  Supporting different projects by the same partner over a longer duration is possible.
Funding Information
The funding limit for each HEF project is USD5,000.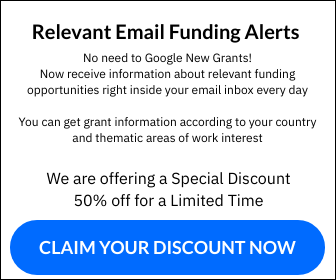 What will not be funded
political, religious or evangelical activities N.B. faith-based groups are not excluded where the proposed project is consistent with the purpose of the Fund, does not exclude followers of other religions, and the funds are not used to support proselytising
site visits
unsolicited donations
individual student scholarships
international airfares/overseas conference attendance
on-going (recurrent) funding of recipients' operational/organisational costs such as wages and salaries, office items and communications
Eligibility Criteria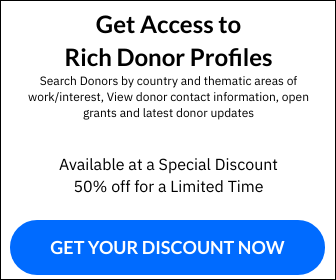 The Fund is aimed primarily at community groups and NGOs but other types of organisations e.g.  Schools, business associations may apply.
Check with the New Zealand High Commission/Embassy.
The Fund does not support individual businesses.
For more information, visit https://www.mfat.govt.nz/vn/countries-and-regions/asia/china/new-zealand-embassy/new-zealand-embassy-fund-hef-china-and-mongolia/