Deadline: 1-Aug-22
The Bureau of International Narcotics and Law Enforcement Affairs (INL) of the U.S. Department of State announces an open competition for organizations to submit applications to carry out a project to Improving Response to Sexual Violence in Moldova through Sexual Assault Response Teams (SARTs).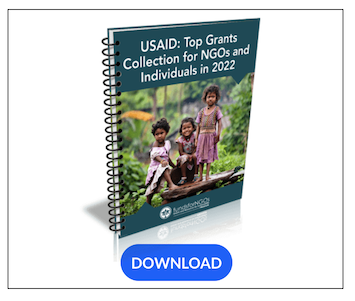 The purpose of the project is to support the Government of Moldova's (GoM) efforts to establish a multidisciplinary group composed of agencies and organizations that provide services to sexual assault victims that will provide a coordinated response to sexual assault at the community level while effectively responding to victim's needs.
Goal: The goal of the project is to increase sexual violence victims access to justice and provide effective remedies and specialized protection services by applying SART principles through advancing a nationwide response to sexual violence (SV) through means of complex expert support to authorities, awareness raising activities, practitioner capacity building, research and advocacy under the provisions of the Criminal and Criminal Procedural Codes as well as international best practices and WHO recommendations.
Objectives
Assist national authorities in building an effective mechanism for protecting sexual assault victim's rights.
Contribute to developing justice/law enforcement/ health authority's capacity to effectively respond to sexual assault cases through adopting a cooperative approach to cases.
Funding Information
Award Ceiling: $300,000
Award Floor: $250,000
Length of performance period: 24 months
Priority Region/Countries: Republic of Moldova
Eligibility Criteria
The following organizations are eligible to apply:

U.S.-based non-profit/non-governmental organizations (NGOs);
U.S.-based educational institutions subject to section 501(c)(3) of the U.S. tax code;
Foreign-based non-profits/non-governmental organizations (NGOs);
Foreign-based educational institutions

Applicants must also meet the following requirements to be eligible to apply to this NOFO:

Ability to develop and successfully implement a project in Moldova and meet INL's reporting requirements.
Organizations must also be able to demonstrate current (or pending) registration in Moldova, if required by the country where the project will be implemented.
For more information, visit https://www.grants.gov/web/grants/view-opportunity.html?oppId=341237