Deadline: 15 August 2016
The Nokia Open Innovation Challenge 2016 invites innovative ideas, technologies, or business models addressing opportunities in Internet of Things (IoT)  scope.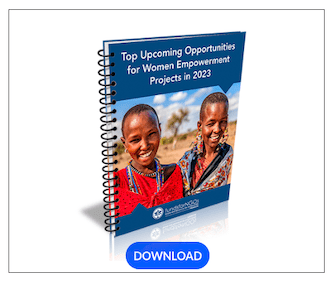 The Challenge is arranged in partnership with venture firm Nokia growth partners, looks for futuristic technologies, the next big ideas and new business models in the Internet of things (IoT) domain.
Innovations in the provinces of connected automotive, public safety, security, industry 4.0, digital health, utilities and smart cities are sought.
Benefits
The opportunity to enter the Nokia Innovation Accelerator Program to work with Nokia experts on creating joint business models while receiving a technology boost by accessing Nokia's products, services and resources.
A €100,000 incubation prize will be shared between the top three teams!
Access to Nokia's global market and the opportunity to form valuable partnerships.
Investment opportunities.
Eligibility Criteria
The Nokia Open Innovation Challenge is open to innovators around the world aiming to find the next big idea! It can be a new technology, a business model or a combination of both that will help us make lives better!
How to Apply
Applications must be submitted online via given website.
For more information, please visit Nokia Open Innovation Challenge.