Deadline: 22-Oct-21
The Northwest Connecticut Community Foundation (NCCF) is seeking applications for its Year-End Critical Needs Grants to support programs and services that improve the community through arts and culture, civic and education, the environment, and health and human services.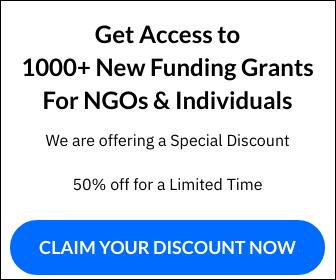 The Community Foundation has allocated to distribute to public charities and faith-based organizations in its 20-town service area for year-end critical-needs grants. More may be available based on need. Grants are made possible through the Draper Foundation Fund, and the Marion Wm. & Alice Edwards Fund.
As your Northwest Connecticut Community Foundation, their mission is to enrich the quality of life for residents of their 20 town service area in Connecticut's Northwest Corner through the generosity of fundholders. They seek to enrich the quality of life for residents of Northwest Connecticut by inspiring local philanthropy, convening stakeholders in community welfare, strengthening the regional nonprofits network and fostering collaborative funding partnerships.
Funding Information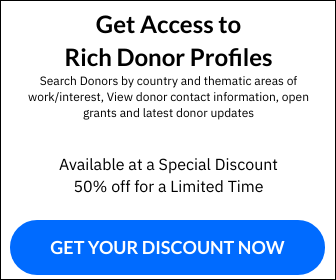 Amount: $60,000
Eligibility Criteria
The Community Foundation serves Connecticut's Northwest Corner, including the 20 towns of Barkhamsted, Bethlehem, Canaan (Falls Village), Colebrook, Cornwall, Goshen, Hartland, Harwinton, Kent, Litchfield, Morris, New Hartford, Norfolk, North Canaan, Salisbury, Sharon, Torrington, Warren, Washington, and Winchester/Winsted.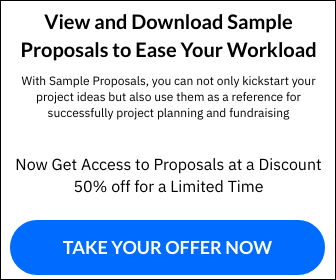 For more information, visit https://www.northwestcf.org/grants