Deadline: 8-Jul-22
As part of the global, USAID-funded INSPIRES project, Internews invites journalists, registered innovative Civil Society Organizations (CSOs) with a focus on media and community media in South Africa's two provinces of Gauteng and KZN to submit proposals for Investigative Reporting subgrants.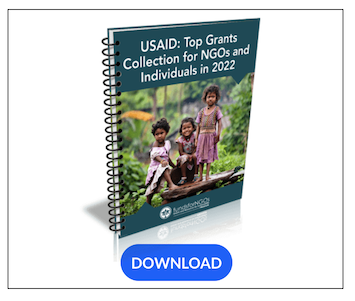 This call for subgrants falls under objectives of the INSPIRES project: Empowering local partners to address civic space shifts through flexible response funding. 
Focus Areas
Internews will offer grants to support conflict sensitive work in the following areas:
Race and ethnicity, eg, hate crimes

Diversity and Inclusion, eg, in workplaces such as newsrooms, amplifying women and youth voices, the LGBTQIA+, etc.

Civil unrests eg, riots, lootings, and protests

Immigration tension, eg, xenophobia and Afrophobia 

Political conflict, eg, elections, 

Land and resource conflicts

Religious conflicts

taxi wars
Funding Information
Up to Four subgrants will be offered, each with an amount of USD4500 split over a three-month implementation period.  
Eligibility Criteria
Journalists, innovative CSOs and community media houses are eligible to apply for the subgrant. The CSOs need to be registered as an NPO in South Africa and should have a focus in the media landscape. Applicants can undertake the proposal in collaboration, for example, with a partner organization, media house or journalists that fits the eligibility criteria. 
Selection Criteria
Up to Four subgrants will be made available for selected journalists, CSOs and community media houses to support conflict sensitive work in Gauteng and KZN.

A selection panel will review all applications using a pre-set scoring sheet with Internews qualification measures which includes

but not limited to project goals, technical capacity, etc.
For more information, visit https://www.inspiresconsortium.org/solicitation