Deadline: 11-Mar-22
The Bureau of International Narcotics-Law Enforcement (INL) is pleased to announce a call for applications for the Open Justice Project.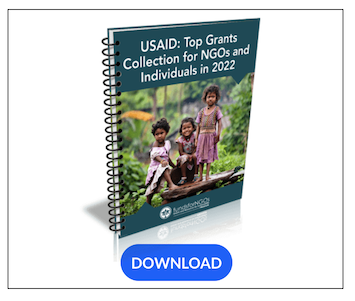 The Judiciary Media Council increases citizen trust of the judiciary through the promotion of open justice principles. Open justice principles are characterized by openness, transparency, and accountability.
This project will build on previous INL engagement with the Judiciary Media Council to provide timely, accurate, and understandable court-related information to citizens of North Macedonia. The project aims to strengthen the capacity of the Council to design and implement strategies and guidelines; propose improved laws and regulations; organize and implement training programs; and conduct outreach activities to the judiciary, media, and the public.
Objectives
Strengthen the capacity of the judiciary to share timely and accurate information on criminal court cases with the media and public.
Strengthen the capacity of journalists to provide timely and accurate reporting on criminal cases and rule of law issues.
Improve the institutional capacity of the Judiciary Media Council.
Develop a monitoring and evaluation plan to measure the project's impact.
Funding Information
Total available funding: $300,000
Award amounts: awards may range from a minimum of $50,000 to a maximum of $300,000
Anticipated program start date: May 1, 2022
Length of performance period: 36 months
Priority Region/Countries: North Macedonia
Eligibility Criteria
The following organizations are eligible to apply:
U.S.-based non-profit/non-governmental organizations (NGOs);
U.S.-based educational institutions subject to section 501(c)(3) of the U.S. tax code;
Foreign-based non-profits/non-governmental organizations (NGOs);
Foreign-based educational institutions
For more information, visit https://www.grants.gov/web/grants/view-opportunity.html?oppId=337335