Deadline: 1-Aug-22
The Prince Charitable Trust is pleased to announce the Chicago Environmental Justice Program to support Chicagoans' right to healthy communities where the air, land, and water are clean and people have abundant access to open spaces and natural areas for growing food, healing, learning, health and well-being, gathering, and recreation.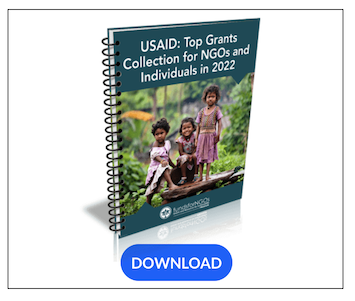 They recognize that this is not the reality for many ALAANA (African, Latinx, Asian, Arab, Native American) residents in their highly segregated city where persistent racism leads to disproportionately poor air and water quality and unhealthy living conditions resulting from industrial, municipal, and commercial operations and/or government laws, regulations, and policies.
Priorities
Prince Charitable Trusts' Chicago Environmental Justice Program prioritizes addressing the mounting impact of historical and ongoing environmental racism through:
Giving the majority of their funding to organizations that center people harmed by racial and environmental injustice and those that are led by and developing the leadership of people of color

Support for Chicago-based organizations whose efforts focus on benefits to Chicago's Black and Latine residents

Support for community-based organizations with an environmental justice program or project that corresponds to one of PCT's strategies

Consistent, multi-year, general operating support in most cases
Program Strategy
They seek proposals that correspond to at least one of these strategies:
Nurture, strengthen, or promote community control and stewardship of land and/or water resources in neighborhoods experiencing historic disinvestment

Draw attention to environmental racism and/or the disproportionate impact of climate change in ALAANA communities and advocate for community-led solutions

Support the next generation of environmental leaders, urban farmers and gardeners, and advocates

PCT welcomes innovative, cross-sector, and/or unique community-generated and community-led

approaches to addressing one of their strategies.
Eligibility Criteria
The Trusts make grants only to charitable organizations that are exempt from federal income tax under Section 501(c)(3) of the Internal Revenue Code and are classified as public charities under Sections 509(a)(1) or 509(a) (2 ).

The Trusts do not fund projects that promote or proselytize any religion.

While they do fund the projects of faith-based organizations, those projects must be secular in nature.

The Trusts do not fund organizations that discriminate on the basis of ethnicity, race, color, creed, religion, national origin, age, disability, marital status, sexual orientation, gender identity, or any veteran's status
For more information, visit https://princetrusts.org/chicago/