Deadline: 20-Jun-23
The U.S. Embassy Beirut, Lebanon's Public Diplomacy Section (PDS Beirut) is pleased to invite proposals for its Public Diplomacy Grants Program.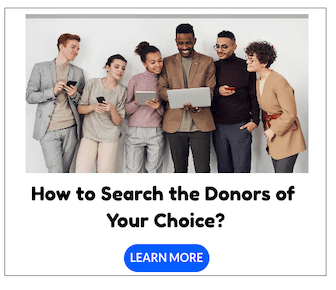 Purpose of Grants: PDS Beirut invites proposals for projects that address one or more of the thematic priorities listed. All projects must include an American cultural element or a connection with American expert(s), organization(s), or institution(s) in a specific field that will promote increased understanding of U.S. values, policies, and/or perspectives. Proposals with diversity, equity, inclusion, and/or accessibility components are highly encouraged.
Priority Program Themes
Funding Information
Participants and Audiences
Eligibility Criteria
Ineligibility Criteria
For more information, visit Public Diplomacy Grants Program.