Deadline: 22-Jul-22
The Community Foundation of the New River Valley (CFNRV) has launched a call for applications for the Responsive Grant Program intended to respond to ongoing or emergent community needs as recognized by the area nonprofits serving those needs directly.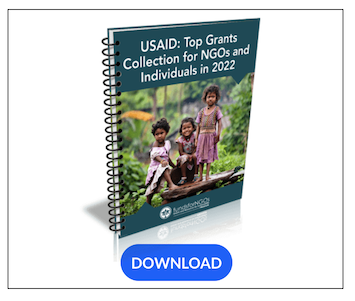 What are the grant requirements?
General operating support is defined as a grant made to further the general mission and work of an organization, rather than for a specific program, project, or purpose.
It gives nonprofits flexibility to direct their spending where it is needed most and allows greater focus on achieving an organization's mission.
Nonprofits demonstrating strong management with a clear track-record of accomplishments and process for measuring effectiveness will be given priority.
Organizations serving the New River Valley with 501c3 status or units of local government such as a library or school may apply these grants.
Funding Information
In 2022, they will only offer general operating support grants of up to $4,000 to be used at the grantee's discretion.
Eligibility Criteria
Organizations serving one of more of the following communities: the counties of Floyd, Giles, Montgomery, Pulaski, and Wythe, and the City of Radford.
Organizations classified as a 501c(3) tax-exempt organization by the IRS or a unit of government such as a library or school.
They do not support civic or membership organizations that redistribute money to nonprofit organizations.
Religious institutions may apply for support for community outreach efforts only. They do not support programs that proselytize or that require clients to engage in religious instruction or activities.
For more information, visit https://cfnrv.org/grants/responsive-grants/