Deadline: Ongoing
The Save Our Seas Foundation (SOSF) invites applications for its Emergency Grants for projects or situations that require logistical, expertise and/or financial support outside the normal funding cycles can be allocated on special occasions when these require unique, urgent and immediate attention.  The SOSF will only consider environmental and conservation emergencies. This might be, for example, where individuals of a rare species are under imminent threat, or critical conservation equipment requires repair.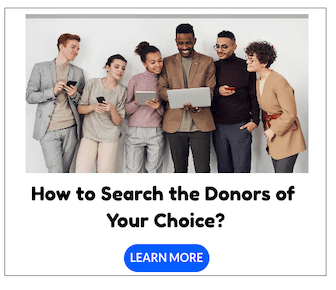 SOSF is committed to supporting activities that have the capacity to make a real difference to the health of the oceans and to the survival of threatened aquatic species and habitats.
With a view to achieving this aim, the Foundation has developed a policy of supporting, in particular, applicants working on exceptional projects, on remarkable species or habitats and/or in unique locations.
Priority Areas
In line with the above strategy, most of the projects supported by the Foundation currently fall into one or more of three major programme areas:
The focus of the Foundation is on charismatic marine megafauna, and more specifically on Elasmobranchs (Sharks, Rays and Skates).
Eligibility Criteria
Projects need to address a new threat that requires instant action for which funding needs to be made immediately available.
Applicant must have the knowledge of English Language.
How to Apply
Applications must be submitted online via given website.
For more information, please visit Save Our Seas Emergency Grants.