Deadline: 2-Aug-21
The Canterbury City Council is seeking applications for its Sector Recovery Grants to supporting not-for-profit organisations working in the voluntary, cultural, and sports sectors in the Canterbury district to recover and rebuild following the disruption of COVID-19.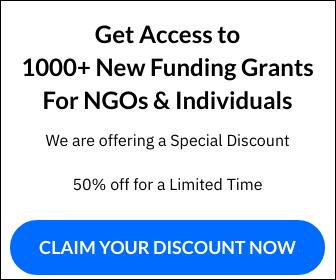 Funding Information
This programme can support applications of up to £4,000. Match funding is not required but is encouraged.
What will they pay for?
Grants will be awarded for the following:
Cultural & Sports Organisations

To rebuild and recover their local cultural and sports organisations to support:

Healthy lifestyles
Vibrant creative experiences
Opportunities for social inclusion

Voluntary Sector Organisations:

To support community recovery particularly related to:

Services to support vulnerable individuals/communities
Reducing deprivation and supporting community recovery from the impact of Covid 19.
Eligibility Criteria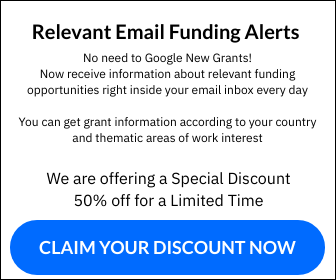 You can apply for this grant stream if you are a not for profit organisation working in the voluntary, culture, and sports sectors in the Canterbury District. If you are an individual/sole trader or a profit making organisation, you will need to provide evidence of how this project benefits the community.
Grant funds cannot be used to generate a surplus/ profit for your organisation so if the activity you are seeking support for includes income generating activity please specify how the surplus would be reinvested in the community or whether you would like to be considered for a profit share arrangement.
If your organisation is not registered in the UK, then they are unable to fund you.
For more information, visit https://www.canterbury.gov.uk/leisure-and-community/grants-community-organisations/our-rise-grants-programme/