Deadline: 27-Oct-21
The Leicestershire Communities is offering 2021-22 SHIRE Community Grant programme to enable VCSE (Voluntary, Community & Social Enterprise) sector organisations to deliver community-based projects, services and activities which help to improve the lives of vulnerable people in Leicestershire.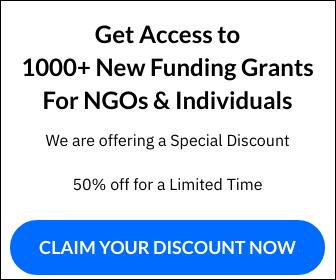 VCSE organisations can apply for a range of SHIRE Grants, including small grants and large grants, which include funding for core organisational running costs. Eligible organisations can also apply for capital funding (for items of equipment which help to deliver the key aims of the SHIRE Grants programme), along with applying for match funding, to enhance the delivery of activities for which grants have been secured from other specified funders.
Funding Information
There are five different types of SHIRE Grants you can apply for in 2021-22: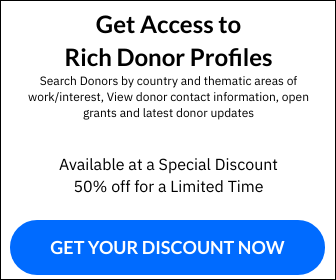 Small Grants (maximum £3,000)
Large Grants (minimum £3,001; maximum £10,000)
Capital Grants (minimum £1,000; maximum £10,000)
Match Funding (minimum £3,000; maximum £10,000)
Partnership Grants (minimum £5,000; maximum £25,000)
Beneficiaries
Potential beneficiaries/target client groups they expect to be supported through SHIRE Grant funding will include (but will not necessarily be limited to) the following:
Vulnerable and disadvantaged young people
Older people, particularly those who are frail and/or socially isolated
People with long-term health conditions, or those at risk of developing health conditions, including people living unhealthy or inactive lifestyles
Carers/people with caring responsibilities
People who are experiencing financial hardship or are economically disadvantaged due to socio-economic or welfare status
People who are physically disabled
People with learning disabilities and/or other special educational needs
People who currently or have previously experienced mental health difficulties
People who have a history of misusing drugs/alcohol
People experiencing homelessness or other adverse housing related issues
People from the Gypsy and Traveller community
People with refugee or asylum seeker status
People who have been the victim of crime or abuse
Vulnerable people from the groups who are NEET (not in employment, education or training) and/or face significant challenges accessing employment, education or training
People who are socially isolated (including rurally isolated) who experience challenges or a lack of opportunities with regards to accessing services or support
Residents of communities in areas of (multiple) deprivation
Eligibility Criteria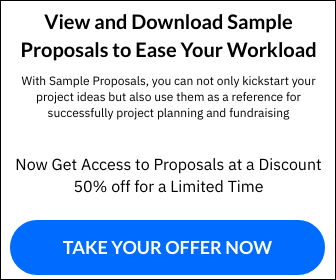 Grants are available for registered charities, constituted 'not-for-profit' community groups, and social businesses/enterprises or Community Interest Companies, who operate a 'not for private profit' business model, i.e. where any income generated is re-invested back into the social aims of the group/community.
Grants cannot be awarded to non-constituted groups.
Leicestershire based Town and Parish Councils can also apply for SHIRE Grants. However, funding for Town and Parish Councils can only be used towards activities which specifically benefit vulnerable and disadvantaged people within the Parish area.
Organisations that apply for funding will need to demonstrate why the funding is essential to enable them to deliver the project (i.e. demonstrate that they are unable to undertake the project activity with existing resources).
Applicants need to have a bank account, with at least two unrelated signatories.
For more information, visit https://www.leicestershirecommunities.org.uk/grants/shire-community-grant.html