Deadline: 29-Sep-21
Applications are now open for the Social Enterprise Capital Grants Scheme 2021 to support social enterprises.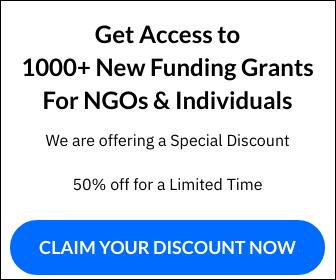 It is a funding scheme that will provide social enterprises with small capital grants and is one of a number of schemes being funded from the Social Enterprise Measure of the Dormant Accounts Fund in 2021.
Under this Social Enterprise Small Capital Grants Scheme 2021, grants will be provided to social enterprises towards small scale capital projects. Capital costs incurred by social enterprises for the purchase of equipment are eligible. Repairs and refurbishment of existing facilities can also be funded.
A Social Enterprise is an enterprise whose objective is to achieve a social, societal or environmental impact, rather than maximising profit for its owners or shareholders. It pursues its objectives by trading on an ongoing basis through the provision of goods and/or services, and by reinvesting surpluses into achieving social objectives.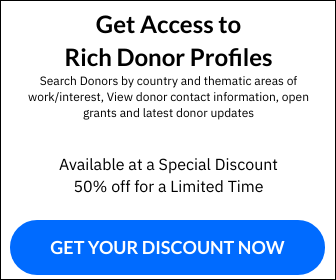 Objectives
Building Awareness of Social Enterprise
Growing and Strengthening Social Enterprise
Achieving Better Policy Alignment
Funding Information
Amounts approved to social enterprises will be subject to the total number of applications approved and the overall budget available (€1 million). €19,737.04 has been allocated to Longford Local Community Development Committee (LCDC) to administer.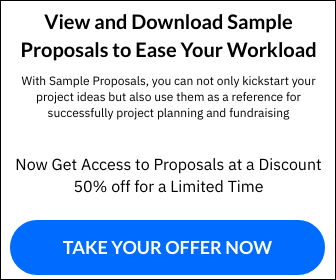 Terms and Conditions
Only social enterprises as defined by the National Social Enterprise policy will be eligible for funding under this scheme.
The information supplied by the applicant must be accurate and complete. Incomplete applications will not be considered for funding.
Misinformation may lead to disqualification and/or the repayment of any grant made.
All information provided in respect of the application for a grant will be held electronically. The Department and Longford LCDC reserve the right to publish a list of all grants awarded on their website.
The Freedom of Information Act applies to all records held by the Department of Rural and Community Development and Local Authorities.
The application must be signed by the Chairperson or CEO/MD of the social enterprise.
It is the responsibility of each social enterprise to ensure that it has proper procedures and policies in place including appropriate insurance where relevant.
Evidence of expenditure, receipts / invoices must be retained and provided to the LCDC or their representative if requested.
The Dormant Accounts Fund, the Department of Rural and Community Development and Longford LCDC must be publicly acknowledged in all materials associated with the purpose of the grant.
Generally no third party or intermediary applications will be considered.
Late applications will not be considered.
Applications should arrive not later than the closing date and time.
Breaches of the terms and conditions of the grants scheme may result in sanctions including disbarment from future grant applications.
By completing this Application Form, you consent to the data on the form, as required, being transferred to the Department of Rural and Community Development to enable a decision to be made on your application.
Successful applicants may be subject to audit by Longford LCDC or the Department of Rural and Community Development.
Documentation relating to the purchase of equipment or the completion of works should therefore be maintained for inspection for a period of 7 years.
Assessment Criteria
Applicants will be required to confirm that their organisation meets the definition of a social enterprise as set out in the National Policy.
Applicants will be asked to explain the purpose for which the grant is sought.
Factors such as demonstrable need and the potential impact of the grant on service delivery will also be taken into account.
For more information, visit https://bit.ly/3llOa2U