Deadline: 17-Sep-21
YouthLink Scotland is currently accepting applications for the Social Isolation and Loneliness Fund. The fund aids youth work groups and organisations supporting young people most affected by social isolation and loneliness.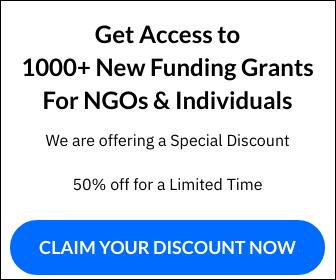 Funding Information
Grants of up to £5,000 are available to eligible organisations.
Criteria
YouthLink Scotland welcomes proposals for the delivery of targeted youth work programmes that meet the following criteria.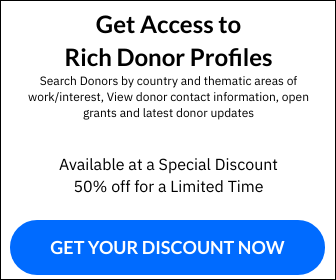 Proposed activity must:
Enable the youth work sector to respond directly and at local level to the immediate and longer-term impact of Covid-19 on vulnerable young people
Support youth work organisations to establish, develop and/or maintain contact and support for young people judged to be particularly at risk of social isolation and/or loneliness.
Be specifically targeted to the following groups:

Black and minority ethnic young people
Rurally isolated young people
The young LGBTI community,
Young care-leavers
Young parents
Young people living in poverty
Young people with additional support needs
Young people with disabilities
Young people with mental health issues
Young women and girls at risk from violence and abuse

Achieve at least two of the following outcomes for young people:

Reduced feelings of isolation and loneliness
Improved connection with community
Improved mental health and wellbeing
Improved confidence and self-esteem.
For more information, visit https://www.youthlinkscotland.org/funding/social-isolation-and-loneliness-fund/