Deadline: 16-Nov-20
The Public Affairs Section (PAS) of the Embassy of the United States of America in South Africa, in collaboration with the Cultural Heritage Center in the Bureau of Educational and Cultural Affairs (ECA) of the U.S. Department of State, is pleased to announce the start of the U.S. Ambassadors Fund for Cultural Preservation (AFCP) 2021 Grants Program.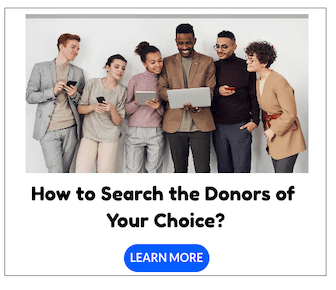 The Embassy invites interested non-profit organizations, public international organizations, and private, public, or state institutions of higher education in South Africa and the United States to submit abstracts for Ambassador's Fund for Cultural Preservation projects.
Program Objectives
The Department of State established the AFCP in 2000 at the request of Congress (Conference Report 106-1005 accompanying H.R. 4942). At the time, the Senate noted that the preservation of cultural heritage "offers an opportunity to show a different American face to other countries, one that is non-commercial, non-political, and non-military."
The projects recommended for funding advance U.S. foreign policy goals and show respect for other cultures. Cultural preservation is effective public diplomacy that resonates deeply with opinion leaders and local communities, even in countries where ties may be otherwise limited. AFCP projects strengthen civil society, encourage good governance, and promote political and economic stability around the world.
Funding Information
Award amounts: awards may range from a minimum of $10,000 to a maximum of $500,000;
Total expected funding: $500,000;
Length of performance period: 12 to 60 months.
Priority Region: Project activities must take place in South Africa.
Eligibility Criteria
The following entities are eligible to apply:
Foreign Institution of Higher Education;
Foreign Organization;
Foreign Public Entity;
U.S. Non-Profit Organization (501(c)(3));
U.S. Institution of Higher Education.
Eligible project applicants may include non-governmental organizations, museums, ministries of
culture
, or similar institutions and organizations, including U.S.-based organizations subject to Section 501(c)(3) of the tax code. The Embassy will vet applicants for eligibility, suitability, and reputable performance in cultural preservation or similar activities and ensure that the applicants are able to receive U.S. federal assistance. The Embassy will not award grants to individuals, commercial entities, or past award recipients that have not fulfilled the objectives or reporting requirements of previous AFCP awards.
For more information, visit https://www.grants.gov/web/grants/view-opportunity.html?oppId=329402