Deadline: 1-Sep-21
The Southern Maryland Agricultural Development Commission (SMADC) is pleased to offer the 8th round of their popular Farmer Mini-Grant Program to assist new and beginning farmers who own or lease existing agricultural properties with small start-up projects and to assist experienced farmers who are looking to diversify or expand a current agriculture project.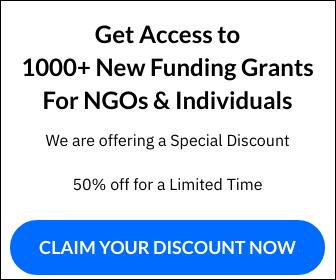 Funding Information
Grant awards are up to $2,000 per applicant, as a one-to-one match and can be used for a variety of projects.
To date, the program has received 138 applications with 101 funded for a total of $157,007.
Eligibility Criteria
The program is open to applicants ages 16 and older, residing and farming in Anne Arundel, Calvert, Charles, Prince George's or St. Mary's counties.
For more information, visit https://smadc.com/farmer-resources/mini-grants/