Deadline: 10-Aug-21
UN Women is calling for proposals for Strengthening Political Leadership and Skills of Women Political Aspirants at local level to advance gender equality and women's leadership in political life in Turkey.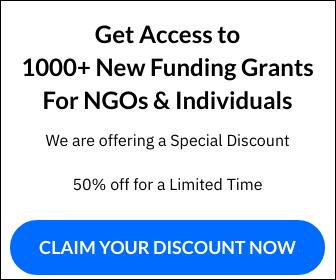 UN Women in Turkey invites civil society organizations (CSOs) legally registered and operating in Turkey to submit project proposals to contribute to increasing women's participation in local politics and decision making. Within the framework of the "Advancing Gender Equality and Women's Leadership in Political and Business Life" project, UN Women is planning to provide support to women political aspirants at the local level, including young and marginalized women throughout the electoral cycle.
For proposals UN Women will prioritize applications from women's rights and women-led organizations. To be considered a "women's rights organization", the organization must demonstrate that its core work is in the field of women's rights, gender equality, the elimination of violence against women and girls, women's access to justice, or women's economic empowerment. The organization's official mission and vision statements must reflect its commitment to pursuing gender equality and empowering women and girls. To be considered a "women-led organization", the organization must demonstrate that it is governed and led by women. This requires evidence that a minimum of 51 per cent of leadership positions across various decision-making levels in the organization, including in management, senior management and board levels are held by women.
Funding Information
The budget range for this proposal should be Max. 395.000USD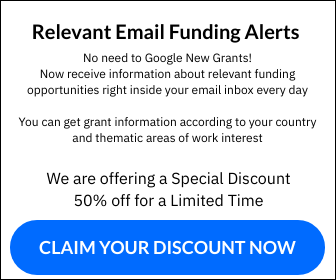 Modules
UN Women Political Leadership and Candidate Training Manual contain five Modules covering sessions on core political leadership and campaign skill areas: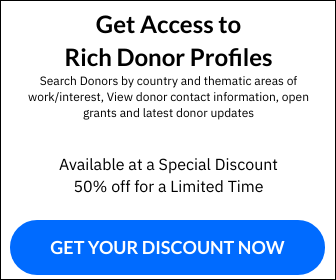 Preparation and leadership: Transformative leadership; the decision to run; "your story"; the constituency, the political landscape, office, and electoral laws; political parties; and running as a woman.
Communications: Creating a message; public speaking; creating a communications plan; promoting the interests of your political party; and talking about gender equality and women's empowerment.
Voter contact: Goal setting and targeting; and voter/constituent engagement.
Fundraising: Money and fundraising sources in campaigns; fundraising tools and plan; and legislated and non-legislated political and campaign finance.
Campaign management: Campaign plan; campaign team; and campaign budget. In preparation to the trainings the adaptation of the manual to country context will be done and a tailored manual will be prepared for Turkey in close consultation with UN Women Turkey Office. The five modules will be adapted and used in the trainings. It is expected from the Partner to propose additional modules in line with the country context and as deem necessary. All materials shall be prepared in Turkish.
Expected Tasks
The expected tasks of the partner agreement are as follows;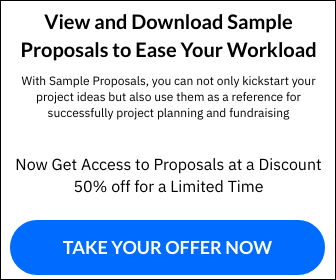 To review and adapt the UN Women Political Leadership and Candidate Training Manual to country context as a basis for the training program. – Manual has been translated into Turkish by UN Women Turkey Office.
Develop and deliver candidate training program (based on the UN Women's Political Leadership and Candidate Training Manual) to a minimum of 250 women aspiring to become involved in politics and run for local elections.
Develop pre and post training tests and report the results
Provide and facilitate networking and peer-to-peer learning opportunities for women in politics and the political aspirants
Competencies
Technical/functional competencies required;

Track record of experience in the field of human rights, gender equality, women's empowerment.
Specialized knowledge and expertise in the field of candidate training for women's political participation.
Experience in engaging with multiple stakeholders, including but not limited to: governmental and nongovernmental organizations, political actors and advocacy networks.
The CSO will be selected only if it has proven capacity to deliver the proposed activity. The CSO's capacity will be assessed by UN Women as per UN Women's policies, rules and regulations.

Other competencies, which while not required, can be an asset for the performance of services

Experience in facilitating exchange of ideas, good practices and dissemination of knowledge and information throughout Turkey in the field of women's political participation is an asset.
Familiarity with UN agencies will be an asset.
For more information, visit https://eca.unwomen.org/en/news/stories/2021/07/cfp-strengthening-political-leadership-and-skills-of-women-political-aspirants-in-turkey